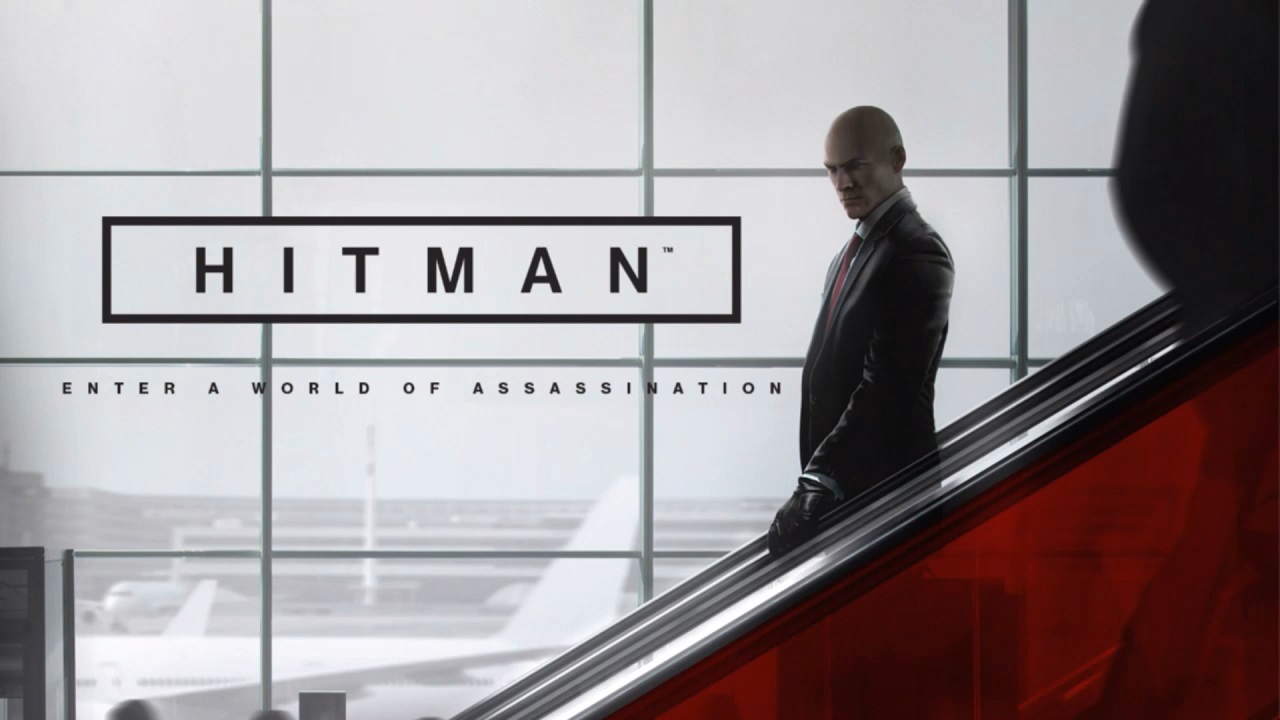 The Danish developer IO Interactive has spoken about the latest edition of their stealth-em-up series Hitman and their unusual development approach.
Simply named Hitman, the game will release in a number of episodic packs before a full disc of the game's content will be published in late 2016. One of the most notable aspects of the new Hitman game is that it will heavily feature what IO Interactive are calling 'live components.'
In a blog post on the Steam forums, IO discussed what exactly these live elements comprised. The press release revealed that the live features would be a major component that will cover many aspects of the Hitman game.
The first of the features that will include live elements is the Elusive Targets mode. These are assassination contracts have real-time time limits. IO Interactive referred to these as the most realistic depiction of the Hitman fantasy they have ever created.
An Elusive Target is a custom-created assassination target who will be added to one of the game's location for a limited amount of time. Players will have only one single chance to kill them, with no chance for errors. If the target escapes or the assassination fails, that target is gone for good. Each target will a custom background and reason for being, explained in a briefing video.
These targets will appear as the season of episodic content unveils, and will reward players with in-game suits and outfits for Agent 47 himself.
The second piece of live content is Escalation mode, a brand new feature in the Hitman franchise. Escalation mode is an "anything goes" challenge in which players will have to complete hits that become progressively more complex and difficult, and compete against each other in leaderboards.
IO Interactive has also brought back Contracts mode from Hitman: Absolution. These, like GTA V Online's Creator mode, are player-made assassination missions. These will allow players to create targets, choose methods of assassination and compete against friends. The best of player-created Contracts will be featured by IO officially.
Finally, IO's live components of Hitman will include Live Challenges, in which players must prove their mastery of locations and assassinations. IO's press release says these challenges will be homages to the creative, innovative, difficult and outlandish ways in which gamers often play the Hitman games.
The first episode of Hitman will be released on 11th March 2016 on PS4, Xbox One and PC.
Related Topics:
Hitman
,
Io-Interactive
,
Square Enix
---