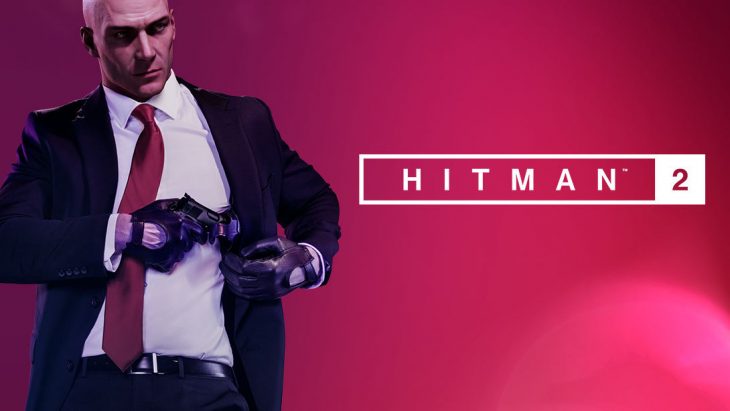 Hitman 2, the next iteration in the popular series of assassination games developed by IO Interactive, will not continue the episodic format pioneered by 2016's Hitman reboot.
Hitman 2 will also be the first game in the series not to be published by Eidos or Square Enix. IO Interactive became an independent studio once again last year and have found a new partner to publish Hitman 2, Warner Bros. Interactive Entertainment.
Warner Bros. is a major force in the entertainment industry and will no doubt have its own vision for the future of the Hitman series. It is possible that the new partnership explains the decision to abandon the episodic format and line-up Hitman 2 as a standard, content-on-delivery game scheduled for release on November 13, 2018.
Whether it was the influence of Warner Bros or a decision within the IO Interactive team to move away from an episodic format remains unclear, but it is certainly a change in direction for the series.
Hitman's episodic structure was an interesting experiment in gaming and seemed to have some logic behind it. Releasing levels one "episode" at a time allowed players to try out the game at a low price point and to purchase more content if they enjoyed it. It also echoes the format of TV series delivered so successfully through Netflix and Amazon Prime one episode at a time.
Back in 2016, IO's chief Hannes Seifert talked of building an "ever expanding world of assassination" with "two or three seasons" that would add up to a huge amount of content.
It seems, however, that IO's vision has changed. While Hitman was a relatively successful game, there were few indications that its unique means of delivery really lit a fire in the market or captured the imagination of gamers.
By reverting to the tried and tested formula for the release of AAA games, IO will hope they can build some momentum around Hitman 2. Fans of the series who pre-order the new game will be rewarded with access to its co-operative "Sniper Assassin" mode and can try out one aspect of the new game straight away.