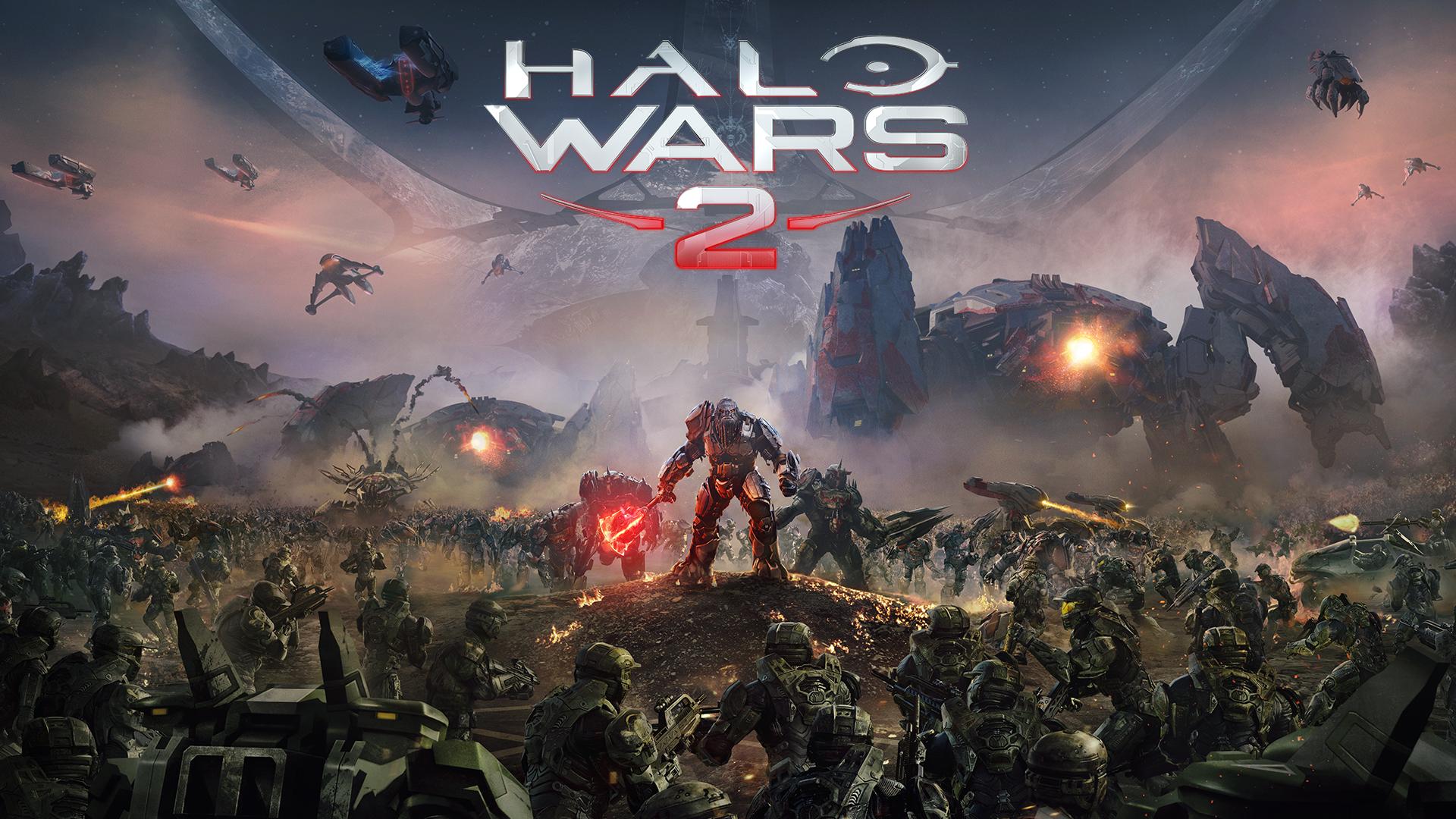 343 Industries and The Creative Assembly took to Gamescom 2016 to demonstrate the second outing in the Halo franchise's RTS spinoff series, Halo Wars.
Expected for release in February 2017 on Windows 10 and Xbox One, Halo Wars 2 will continue the story of the UNSC military in their fight against a new alien faction called the Banished. During their demonstration and interviews at Gamescom, the two developers discussed various aspects of the game, including the multiplayer, PC interface and controls, accessibility and gameplay.
Speaking to MCV, Xbox's head of marketing Aaron Greenberg and the game's executive producer David Nicholson said that they hope Halo Wars 2 will bridge the gap between console-based players of FPSs like Halo and players of RTS games on PC. Their plan is that the combination of the lucrative Halo market and hardcore RTS fan audience may well carve out a solid community of fans.
"If you've never played an RTS before, I would encourage you to play Halo Wars 2. We still retain the depth, so if you are a big RTS fan, all of that stuff is there, but we are bringing a lot of accessibility," Greenberg said.
This accessibility will be seen, for example, in the reworked interface and control scheme of the PC version. Nicholson said that 'significant differences' will be clear between the game's designs on each platform. The PC version will take much more direct inspiration in the GUI and controls from other RTSs, so fans of such games will be 'comfortable' with Halo Wars 2's design on PC.
In an interview with IGN at Gamescom, creative director Alistair Hope said that a sequel to Halo Wars was a 'number one request from fans'. He also said that Creative Assembly – the studio behind the Total War series – would be a lot of experience in quality strategy gaming. During the interview, they showed multiplayer footage from a map called Rift, which was exclusives revealed at Gamescom. The full fifteen minute clip of gameplay can be viewed at IGN's YouTube channel below.
Halo Wars 2 is planned for release on 21st February 2017.
Related Topics:
343 Industries
,
Aaron Greenberg
,
David Nicholson
,
Halo Wars 2
,
The Creative Assembly
---