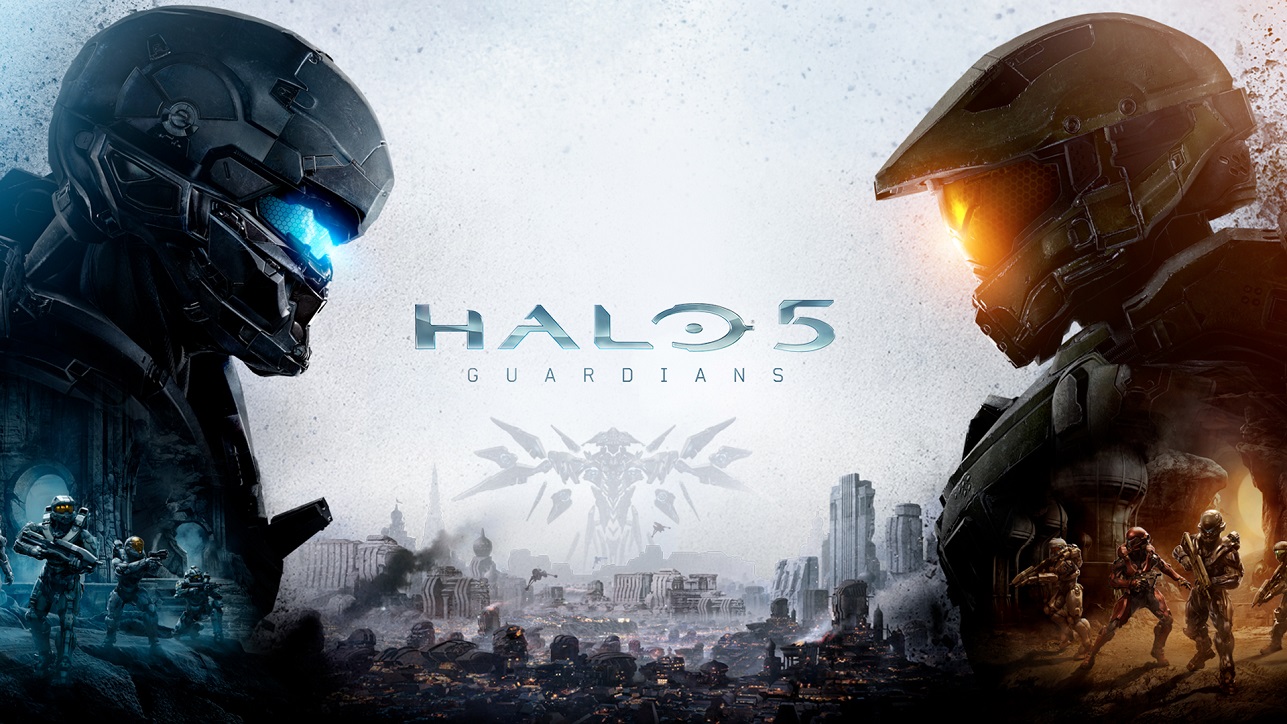 Developer 343 Industries is set to bring the zombies-style game mode Infection to Halo 5: Guardians in an incoming update to the game.
The update will bring back the fan favourite game mode to the latest in the Halo series. Infection mode was originally included in Halo 3, and was also in Halo Reach. The zombies influenced mode will be brought into the game in the next free update.
The future addition to the game was revealed in a livestream event held by 343 Industries, the developer who took on the Halo mantle after the series' creator Bungie departed from Microsoft. In the livestream, 343 discussed the imminent Ghosts of Meridian update, which will arrive in April 2016. Ghosts of Meridian will be the fifth free update for the game so far.
The Infection game mode, as shown in the trailer below, starts off with one player as the infected 'zombie'—coloured green and armed with a melee weapon. The other players in the mode must then attempt to either avoid or kill the infected player, before they are attacked and infected themselves. The final surviving player is then the winner.
New content such as maps and weapons will also be included in the free Ghosts of Meridian DLC update. Two new maps, Skirmish at Darkstar—for the Warzone game type—and Tyrant—an Arena map—will become available. In addition to this, Halo gamers will also get their hands on new vehicles, skins, armours and emblems, as well as an array of improvements and fixes to existing content.
Skirmish at Darkstar will be Halo 5's smallest Warzone map, and will alter the mode by dropping players directly into the action with a new intro experience. Tyrant, also small-scale, will favour both close range fighters and snipers with its symmetrical layout.
Ghosts of Meridian will release during the week of 4th to 10th April 2016.
Related Topics:
343 Industries
,
Bungie
,
Ghosts of Meridian
,
Halo 5 Guardians
,
Microsoft
---