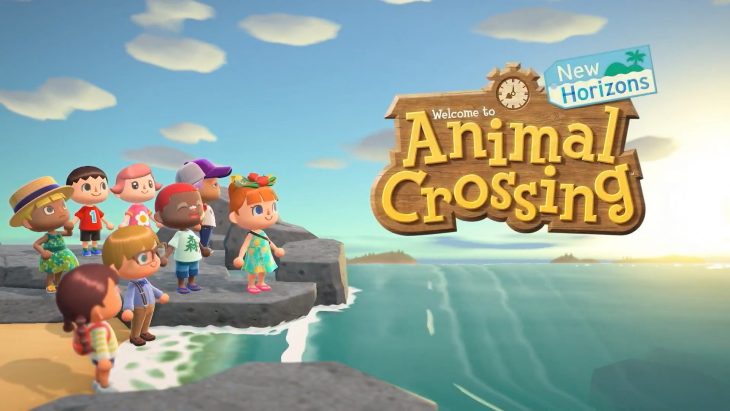 Nintendo's President, Shuntaro Furukawa, has revealed that about 50 percent of all sales of Animal Crossing: New Horizons have been digital. He added that the game has already exceeded the company's lifetime sales expectations for it.
Furukawa revealed the data about Animal Crossing: New Horizons during a recent call with investors, stating that it helped make a big contribution to the company's overall digital sales for the year. According to Furukawa, around 50 percent of all consumers in the EU, US, and Japan purchased a digital version of the game.
Furukawa explained that Animal Crossing: New Horizons is better suited to being played as a digital version. He described how the game's launch coinciding with lockdowns and social distancing definitely helped boost sales.
Apparently Nintendo's digital sales forecast doesn't take into account digital sales continuing on their current trend. The company believes that current circumstances have made digital a more favorable avenue of purchase, but they aren't noting down any permanent changes to the landscape just yet.
However, Nintendo is aware that now that consumers have tired digital purchases, or have simply made more of them, they are more likely to make further purchases of digital products in the future. As a result, Nintendo needs to be ready for some consumers changing the way they buy and play games.
Furukawa said that at 13.4 million sales already, Animal Crossing: New Horizons has outsold what was expected of it over the course of its lifetime. The game is said to open up a new opportunity for both the company and consumers, which indicates that more free content is on the way for it.
According to Nintendo's figures, Animal Crossing: New Horizons has seen a high percentage of returning players who enjoyed previous games, and who are now in their 20s or 30s. The game also has a high number of female players, though all players seem to be spreading the bug for playing it to their friends and family, leading to more sales.
Moving forward, Furukawa says that Nintendo is going to be mindful of the new Nintendo Switch owners who have invested in hardware just for Animal Crossing: New Horizons. From this point forward, converting those consumers into buying a second and third game is going to be a key focus, meaning that more similar games to Animal Crossing could be on the way.