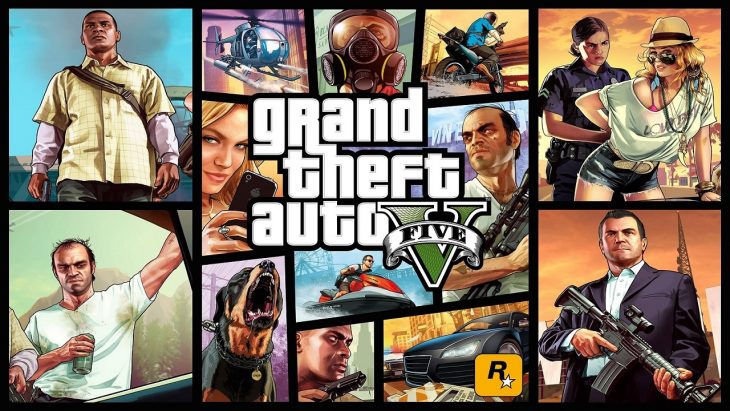 An article on the German PlayStation Blog has confirmed a few new details about the upcoming current-gen versions of GTA 5. The blog post was translated by VGC, and explains that the new version of the game will feature both 60 FPS support and 4K visuals.
GTA 5 is due to launch for the PS5 and Xbox Series X/S on November 11, 2021. However, there have been very few other details on the game otherwise. This information on the German PlayStation Blog is part of a list of games that people should be excited about that are launching in the second half of 2021.
Among the details for GTA 5, it's mentioned that the new version will support both 60 FPS and 4K visuals. This means that the framerate is locked at what is generally considered to be quite a high level. This will make everything from animations to load times much faster. The 4K visuals will enable anyone with a 4K monitor to play the game in the best quality that has ever been possible.
Considering that GTA 5 first launched for PS3 and Xbox 360, it would seem like porting it through two console generations doesn't make sense. However, Rockstar Games recently confirmed that the game has sold more than 150 million units worldwide, showing that there's a clear demand for each edition that comes out.
While fans are always asking for news on GTA 6, Rockstar Games is onto a winner with GTA 5, and would be crazy not to launch this current-gen version. The game is a landmark moment for the franchise, and the fact that it holds up so well today only goes to show how good it is.
Rockstar Games will also launch a standalone version of GTA Online for PS5 and Xbox Series X/S this year. However, no release date for this has been confirmed as of yet. It's likely that the game will release at the same time as GTA 5 does, but until Rockstar Games confirms it, the launch date is open.