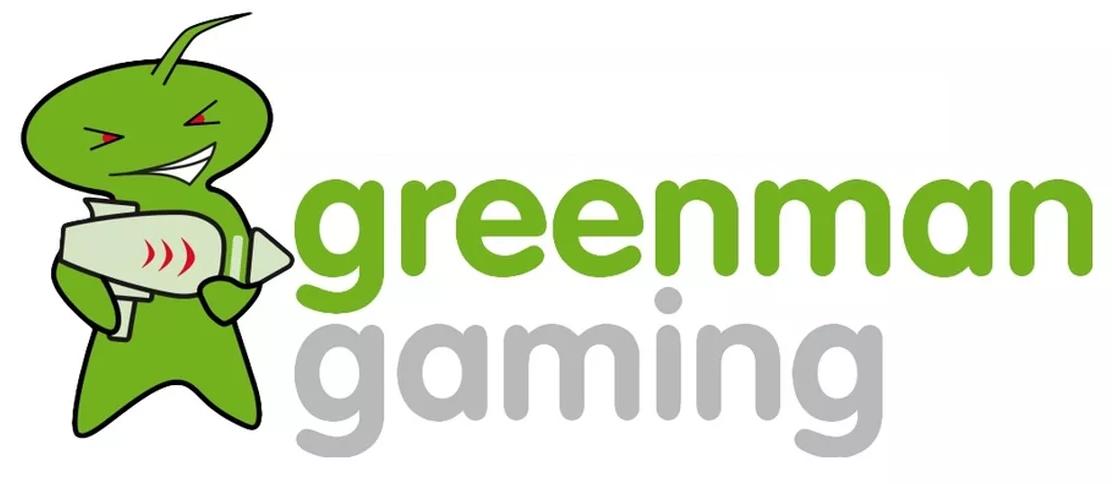 Digital games retailer Green Man Gaming has been the source of controversy as it comes under fire from accusations about its business practices, which claim that GMG source its digital keys from suspicious sources.
The issue arose from a post on Reddit, which accused GMG of sourcing their stock digital game keys from unofficial or even illicit distributors. These are also referred to as 'grey market' retailers.
Posters on Reddit suggested that GMG have been selling unauthorised copies of games. They claimed that GMG have been selling suspicious copies of Call of Duty: Black Ops 3, where customers have been receiving keys of the game made for different global regions or even invalid keys in the worst circumstances.
GMG has previously come under scrutiny when CD Projekt Red advised fans to not purchase games through GMG's store. A post by on the Witcher 3 developer's forums by their business development manager said that CDPR had not sold the online retailer any keys, and that they did not know the source of their stock.
The post on Reddit also claimed that GMG had also not been authorised to sell digital keys to Activision and Ubisoft games.
Green Man Gaming said to Gamespot that they felt that they had been unfairly scrutinised by "subjective and inaccurate" research. They said that they are tired of having to reveal the details of all their retail partnerships, and that sourcing stock from unofficial sources is not problematic.
However, the level of scrutiny they faced has lead Green Man Gaming to alter their policies. A post on their Facebook profile said that they will now update their 5000+ roster of games with the sources of the digital keys.
Green Man Gaming thanked its fans for their support, and praised the importance of customer feedback.
Related Topics:
Digital Distribution
,
Game Codes
,
Green Man Gaming
---