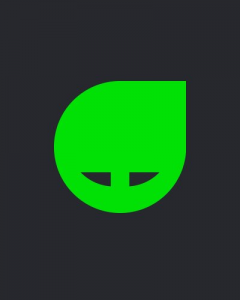 Green Man Gaming launched its new Digital Partners Programme on December 9, 2019, but more details of the program were recently revealed at the Ukie Xmas drinks reception.
---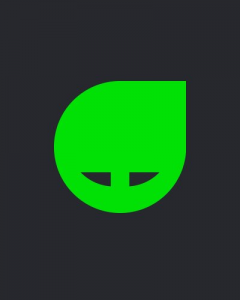 Green Man Gaming has announced that they'll be delaying their plans to float the company on the UK stock exchange due to a horrendous equity market.
---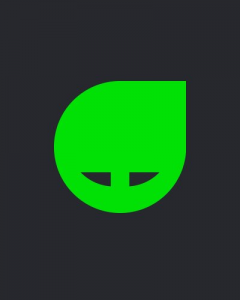 Green Man Gaming, a digital retail company that boasts good year-on-year growth rates, has announced that they intend to float on the London Stock Exchange.
---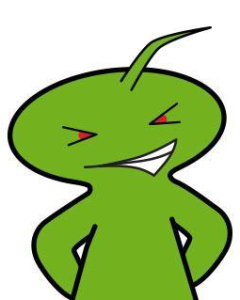 Digital games retailer Green Man Gaming has been the source of controversy as it comes under fire from accusations regarding source of GMG's digital keys.
---