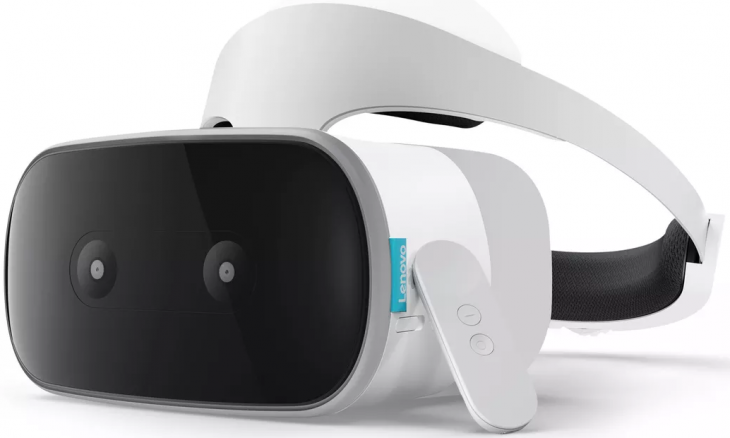 In a recent interview Google told press that for the foreseeable future the company's output for VR products will be primarily software, not hardware.
A representative for the company said that Google is always working on new prototypes, but the main VR project for them is currently their standalone VR headset project with Lenovo, as well as their own mobile phone-based headset, Daydream View headset.
The question about Google's VR presence and work was prompted by the launch of a number of new VR headsets, such as Oculus Quest and Valve Index. While Vive and HP have also announced new devices, the Oculus Quest and Valve Index are the best-known standalone headset VR units.
Vice President of augmented and Virtual Reality for Google, Clay Bavor, told press that Google's focus with VR is on experiences, and gaps in the industry where VR software could be useful. This not only refers to games and movie experiences, but immersive training videos and conferences that can be used to train hundreds of employees without them leaving the office.
Bavor said that YouTube VR now has more than one million VR videos on it, and Google's newly announced Tilt Brush will be launching for Oculus Quest. He added that VR gaming has proven promising based on the results of sales for Job Simulator and Vacation Simulator, which were developed by the Google-owned studio Owlchemy.
Finally, Bavor said that while there is always prototyping going on behind the scenes at Google for brand new VR hardware, no one should expect to see anything soon. According to Bavor Google is in the research and development stage of creating the bricks needed to snap together for the company to make a truly compelling VR product.
Bavor ended by telling press that if someone could dream it, there's probably a prototype for it at Google somewhere, indicating just how deep the R&D at the company is.
With VR becoming more common it's only a matter of time before many more hardware manufacturers release their own headsets. Google will need to offer something truly unique with theirs in order to stand out from the upcoming crowd.