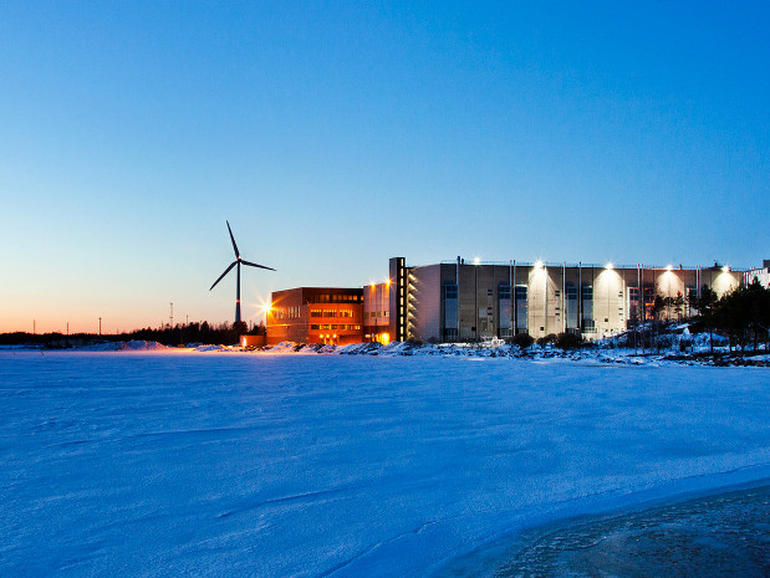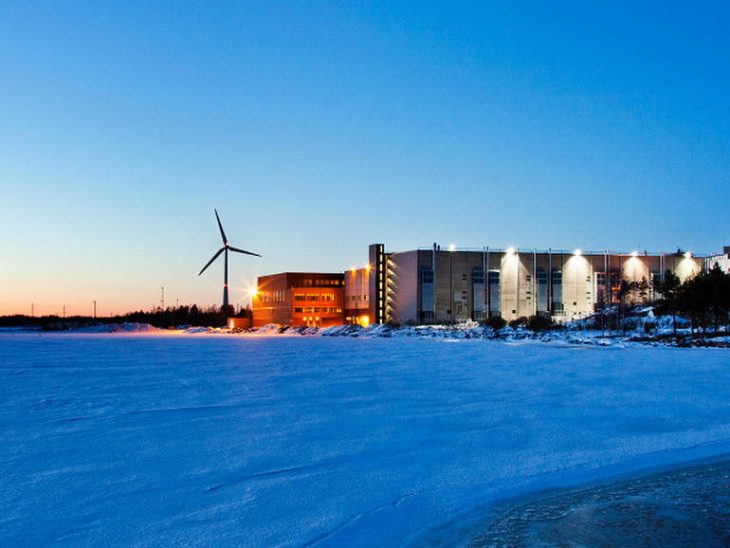 Google Data Centrer in Hamina. Source: Google
Tech giants Google have announced plans to open another data center in Hamina, Finland, which may serve for Stadia project. The development is set to cost €600 million ($672 million) and will run alongside Google's existing center in Hamina, which cost €800 million and was constructed in 2009.
"The demand for Google services is growing daily and we are building our data center infrastructure to match this demand," said Antti Jarvinen, Google's country head for Finland.
Commentators have suggested that an upcoming service may also have contributed to the decision to invest in the new center. Google's Stadia, an online streaming service announced by the company this year, will rely on high-speed data streaming to operate successfully.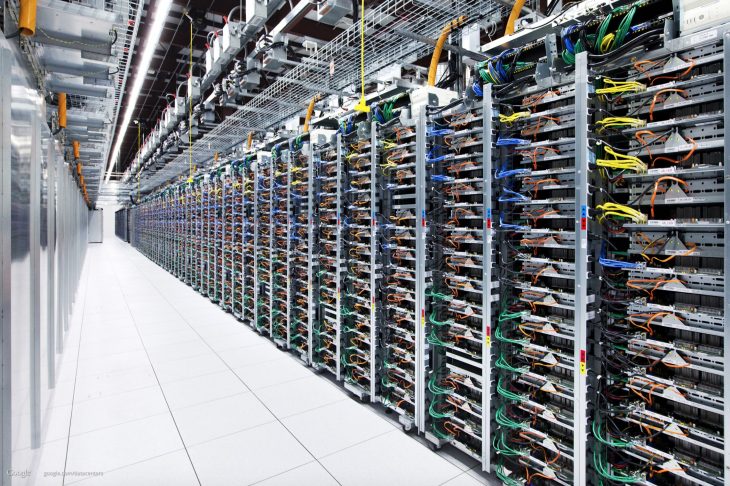 Inside a Google Data Centrer. Source: Google
Stadia promises to deliver 4K, 60 frames per second gaming on a par with the high-end experiences offered by the PlayStation 4 and Xbox One – but with no home technology required other than a monitor, a 25Mbps internet connection and compatible Google Stadia controllers.
Living up to these promises will be key for Stadia. Cloud gaming is viewed as the future by many but concerns over "lag" mean that Google are the first to fully commit to it. When gamers press a button on their Stadia controller, the commands will be sent to a Google processing center, rendered on a hard drive there and the resulting image fed back to the user's home screen.
Gamers are highly unlikely to take to the new medium if this process isn't always instantaneous and lag occurs. In terms of the sheer processing power required it is understandable that Google would look to develop further processing centers like the one in Hamina. The company's other European centers are in the Netherlands, Ireland and Belgium.
One of the reasons Hamina is an ideal location is that seawater from the Gulf of Finland can be used as a resource, improving energy efficiency. Whether Stadia can make games like Assassin's Creed Odyssey and the upcoming Doom Eternal as efficient as their console rivals will go a long way towards determining the project's success or failure.