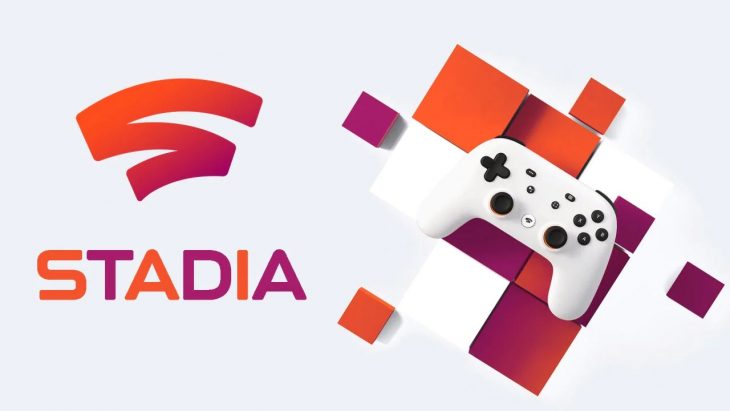 Earlier this week Google announced that they would be expanding the offering of free games that are available for Stadia Pro subscribers. Now the company has confirmed that they will refund Stadia Pro subscribers who previously purchased these games for the service.
When Stadia launched last week, there were two games available in the free games with Stadia Pro offering, Destiny 2 The Collection, and Samurai Showdown. All other games must be purchased before they can be played on Stadia, which of course many users did.
However, this week Google announced that the free Stadia Pro games offering is expanding in December to include Tomb Raider The Definitive Edition, and Farming Simulator 19. The company seems to be aware that some users have already purchased these games, and so they are offering refunds to Stadia Pro subscribers.
Grace Yang, Google Community Manager, explained in a blog post how Google is happy to work with any Stadia Pro subscribers who have purchased these games and would like a refund. She added that even if this falls outside of Google's standard policies for Stadia, they are willing to offer these refunds due to the proximity between the service's launch, and the expansion of the free game offering.
This less than smooth expansion of Stadia Pro's free games is just the latest fumble from Google when it comes to Stadia. The service launched with a number of key features missing, including Family Sharing, Achievements, and 4K Streaming.
Another key issue with Stadia was revealed soon after the service launched. Players in Destiny 2 found it almost impossible to get into multiplayer games because there were so few players on Stadia. With a lack of cross-play between Stadia and other platforms, multiplayer games don't seem to stand much of a chance moving forward.
Whether or not Google is planning to expand the free games with Stadia Pro every month from now on isn't clear. It's also not clear if the free games will rotate, as they do with Xbox Game Pass. In addition, there are still more games due to come to the service before the end of the year, but with such confusion among users there's no telling how successful Stadia can be.