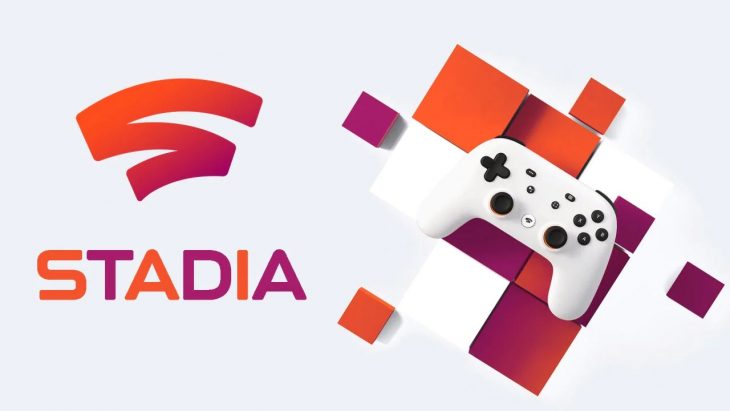 Google has announced an expansion to the previously released lineup of games for Stadia just days ahead of the service's release, nearly doubling it.
This news was broken by Phil Harrison, Vice President and General Manager of Google, earlier today. He announced that the launch lineup for Stadia was growing from 12 games to 22, which has almost doubled the number of games for users to play when they can finally access the service.

At the time the news broke the list of games wasn't available, but it has since been revealed. The following are the 22 games available on Stadia at launch.
1. Assassin's Creed Odyssey
2. Attack on Titan 2: Final Battle
3. Destiny 2: The Collection (Stadia Pro)
4. Farming Simulator 2019
5. Final Fantasy 15
6. Football Manager 2020
7. Grid 2019
8. Gylt
9. Just Dance 2020
10. Kine
11. Metro Exodus
12. Mortal Kombat 11
13. NBA 2K20
14. Rage 2
15. Rise of the Tomb Raider
16. Red Dead Redemption 2
17. Samurai Showdown (Stadia Pro)
18. Shadow of the Tomb Raider
19. Thumper
20. Tomb Raider 2013
21. Trials Rising
22. Wolfenstein: Youngblood
All of the new titles were originally slated as coming to Stadia by the end of 2019, but not initially at launch. Now the only games previously revealed that won't be available on Stadia at launch are Tom Clancy's Ghost Recon: Breakpoint and Dragon Ball Xenoverse 2.
Bringing these games forward to the planned release date for Stadia, on November 19, 2019, should go some way to making up for the fact that a few features won't be included in the service at the same time. These missing features include 4K streaming, family sharing, and achievements, which many fans are looking forward to seeing arrive on Stadia sooner rather than later.
Stadia is just the latest game streaming service to hit the market, but it looks like one of the more powerful ones. Google's technology is even helping the games on Stadia create new game modes, with Grid having bringing a new 40 player race mode to the service. Developer Codemasters said that this new mode was only possible because of the way that Stadia servers talk to each other, meaning many more games could be enhanced by the service in the future.