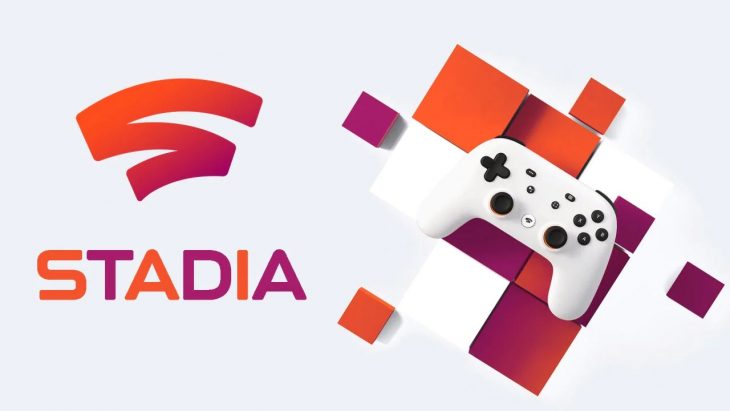 Google may well have effectively launched Stadia Base, but now it seems like they're moving away from this 'free' version of the service.
Earlier in April, Google announced that they would be making Stadia Pro free for two months. This meant that anyone could download the Stadia app and access the nine free games available on it at no additional cost. Furthermore, for those two months, Stadia Pro subscribers would get the same service at no subscription cost too.
Google also made it clear that any purchases made during this two month free trial period would be available for anyone who let their subscription lapse, but started it up again at a later date. This means that those games are owned by the consumer, but they still need to have a Stadia Pro subscription to play them.
Now however, there is a new option when signing up to Stadia that allows users to bypass the two month subscription period. Instead of signing up for a premium or free account, consumers can sign up for Stadia Pro, or simply purchase a game to play on Stadia at what would have been the service's 'base' subscription level.
Google has confirmed that anyone who lets their subscription lapse will retain access to their purchased games. For these users, the service will be capped at 1080p, with 4K visuals restricted for Stadia Pro users only.
Last week Google actually announced that they will be moving away from 'Stadia Base'. It seems like the service has launched outside of the name anyway, making a new baseline for Stadia as standard.
In a recent post, Google explained how excited they were that Stadia is now free and available for anyone to use.
This new, free, access to Stadia brings the service into line with other game streaming services. While most services charge a subscription fee for access to a collection of games, Google simply requires users to purchase the games they wish to play.
Given that Stadia has its own storefront, it should avoid all of the issues that Nvidia faced with their game streaming service, which was hit with a slew of games being pulled by publishers and developers. The service allowed users to play games through any storefront, but without the proper permissions, games can be pulled at any time.