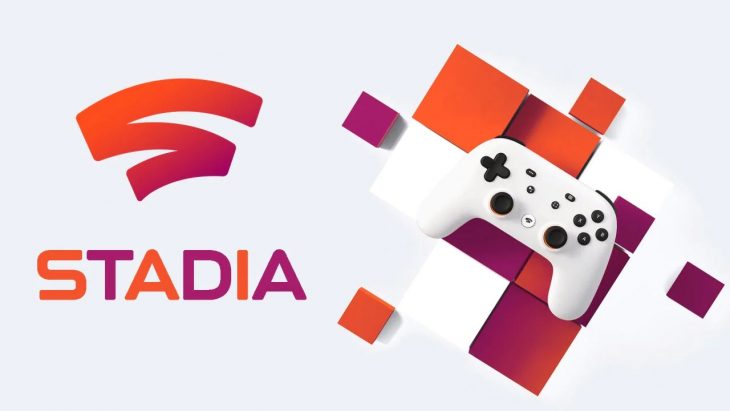 For the first time since the service launched, Google is offering Stadia Pro for free for the next two months. The offer is open for anyone to use, and should attract the attention of those who've wanted to try it, but didn't take the plunge and purchase the Founder's Edition.
The offer has been extended to anyone who would like to try Stadia Pro in the UK, US, Canada, and 11 other countries within the EU. All that is required is for people who are interested to either download the iOS or Android app, or fill out a form online.
For those who already have an existing Stadia Pro account, the service will simply be free of charge for the next two months. This should be welcomed by all those who purchased the Founder's Edition, since they had to start paying for the service from February 2020.
Usually Stadia Pro would cost $9.99 per month. On top of this subscription, users need to purchase the games they would like to play through the service. However, new games are offered each month for Pro subscribers to purchase and use for free. At this point in time there are nine such games, meaning anyone who uses the service over the next two months can play these nine games for free.
In addition to Stadia Pro being offered for free, Google is working on a temporary feature to downgrade the default visuals from 4K to 1080p. The aim is to reduce the strain on internet service providers that may be seen from the increase in users streaming games to their home and mobile devices.
The service that is being offered for free is the Basic subscription model that Google plans to eventually offer for free to everyone. This should be a good test run of how the service stands up against an increase in users, as well as how people respond to the ability to stream games to any device for free for the next two months.