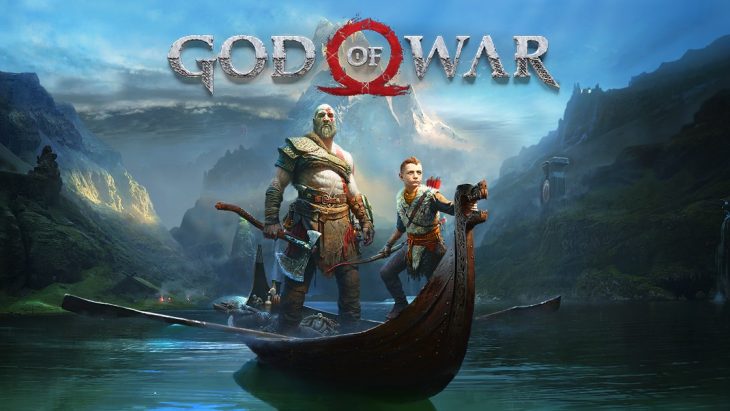 Sony today announced that God of War has become the fastest-selling PlayStation exclusive title in history. Between April 20th and 22th, a period of just three days, more than 3 million copies of the game were sold, 3.1 million exactly.
The latest God of War title, developed by Sony Santa Monica, launched to underwhelming sales initially, though it still managed to reach the top of game sales charts due to the lack of other releases. It's thought that the delay in sales was caused by the sunny weekend weather, as well as the fact that God of War was unavailable on Amazon for a period of a few days. Sales decreased only 35 percent in the second week of sale, which seems to support the idea that most gamers picked up their copy after the first week.
Horizon: Zero Dawn, which was Sony's biggest title of last year, sold 2.6 million copies in two weeks last year. This demonstrates just how well God of War has performed considering it smashed these figures in less than half that time.
Asad Qizilbash, Vice President of Marketing for Sony Interactive Entertainment, was the one to make the announcement of God of War's success in a blog post. Studio Head, Shannon Studstill, said that she wanted to thank fans for their dedication to the series and for joining Kratos on his latest adventure. The passion fans have shown for the game is the reason they continue to create such great experiences for them to play.
Studstill also thanked Cory Barlog, Director of Product Development on God of War, as well as Yumi Yang and the entire rest of the team at Sony Santa Monica Studio. They're looking forward to hearing how fans are expanding their experiences in the God of War world with the plethora of new content to create memories from.
God of War is the latest title in the franchise of the same name. The game transfers series protagonist Kratos from the world of Greek mythology into that of Norse mythology. The game expands Kratos as a character, adding depth to what was a very two dimensional being built on anger with the inclusion of his son, Atreus.