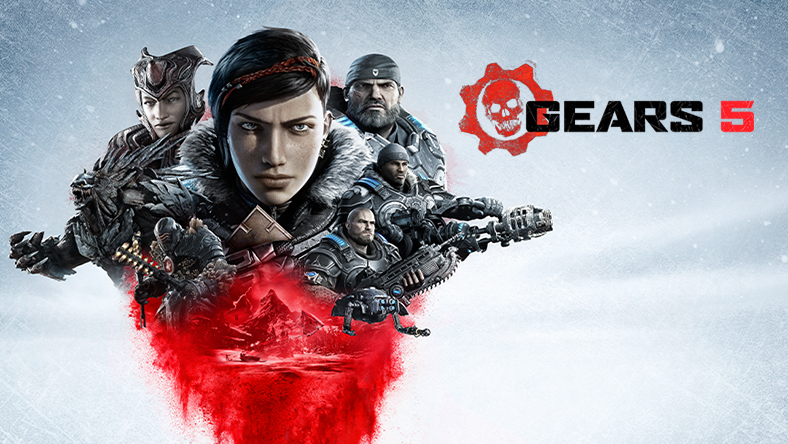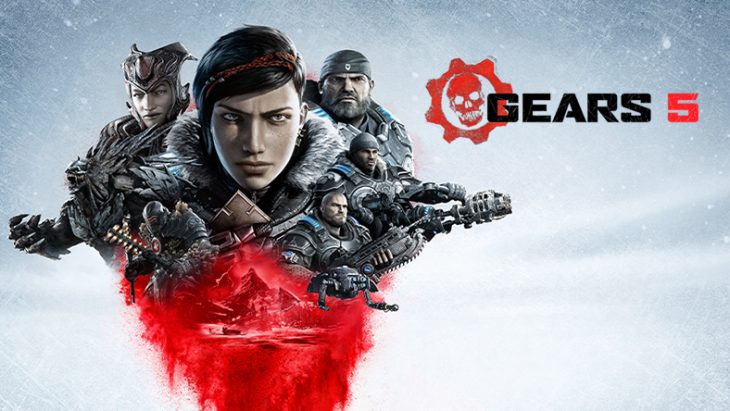 An unspecified issue has caused the launch of Gears 5 to be delayed in China. While the game is set to release around the rest of the world on September 10, 2019, it seems that something is getting in the way of The Coalition, developers of Gears 5, also releasing it for China.
An official post from The Coalition on Steam states that a specific issue is preventing players in the region from accessing the full game. The issue is so serious in fact that sales and pre-orders have had to be halted, and the release date pushed back indefinitely for China. The Coalition ended by explaining that they were investigating this issue, and would update players once they find a solution.
Steam isn't currently officially available in China, since the storefront is blocked by China's government. However, there are consumers based in China using Steam via VPNs, and it's these consumers that will be experiencing the delay of Gears 5.
While an official version of Steam for China is currently in development, thanks to a partnership between Valve and Perfect World, there's no definitive release date for it yet. Valve has even stated that they'll be keeping the main version of Steam available to Chinese consumers using VPNs once the Chinese version has launched.
Gears 5 may not have released yet, but consumers have been playing it all the same. The game launched via the Xbox Games Pass Ultimate last week, and over the weekend it has seen significant connectivity issues.
The Coalition has acknowledged the issues with players being disconnected from both the campaign and various multiplayer modes, stating that they are looking into server side fixes to stabilize the title.
Gears 5 has been widely reviewed as the best game in the series so far. The Coalition has hit their stride with this title, putting their own mark on the series, instead of simply acting as curators of it as they were said to have done with Gears of War 4. New game modes and a thoroughly enjoyable campaign have made Gears 5 one of the best Xbox exclusive titles of 2019, bringing many new fans to the Gears of War series in the process.