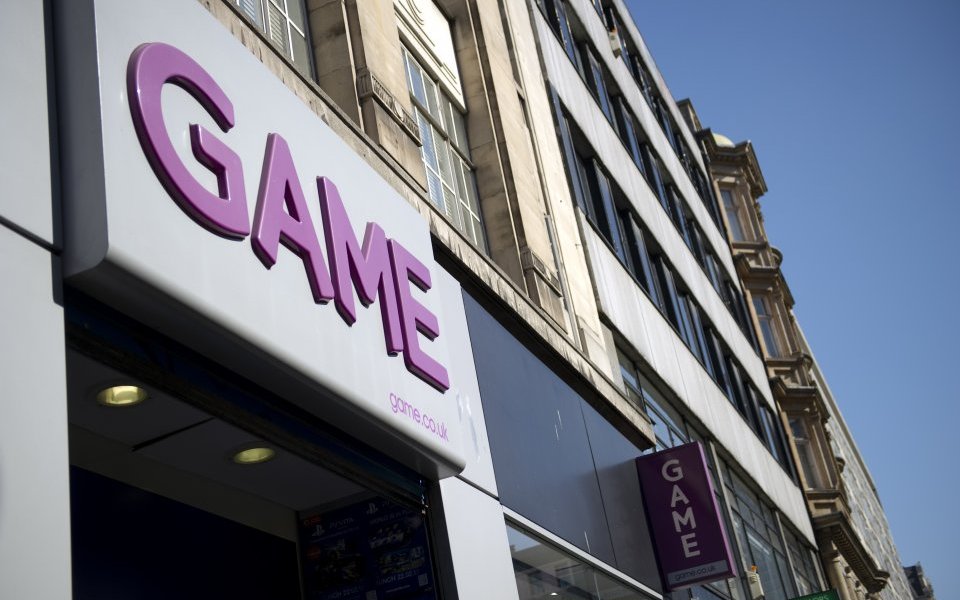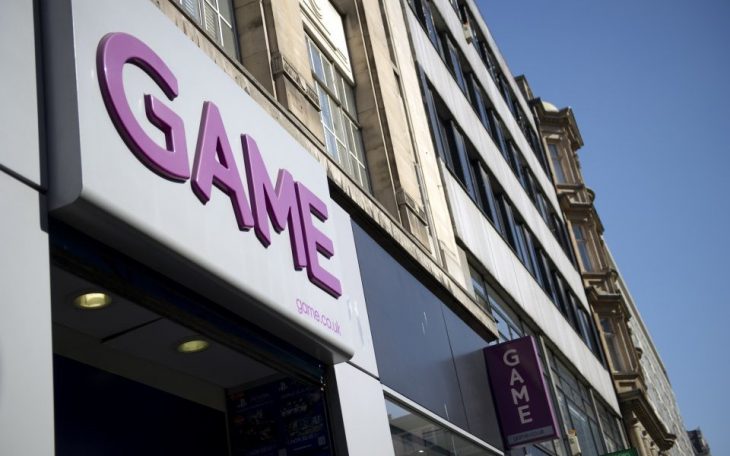 The European video game retailer GAME has reported solid results throughout the Christmas period. They say that they managed to achieve a like-for-like growth over the seven-week Christmas period of 2 percent. While overall sales were down by 0.5 percent for the year, GAME seem happy with the performance of the holiday season.
For the 23 week period leading up to the 5th of January 2019 like-for-like sales were up by 1 percent, with overall sales down by 0.6 percent for the same period. With relatively flat sales reported for a challenging Q4 in the UK GAME's share price saw a boost today of 12 percent. The company have said that they expect sales for the full year to be as forecasted.
GAME's Spanish branch had an easier time for the festive period than the UK branch. Where sales were down by 0.3 percent for the seven weeks ending on the 5th of January, in Spain those sales were up by 4.8 percent. Similarly for the full 23 week period like-for-like sales were up by 1.1 percent in the UK, and 2 percent in Spain.
GAME have said that throughout the period pre-owned titles were challenged the most in terms of sales, and growth was driven by a mix of higher profit product. The higher profit margin products were mainly for PC, including licensed merchandise.
Throughout 2019 there will be 200 GAME store leases that need to be renegotiated. The retailers hope is that these stores will stay open, but it's possible that some may need to close if the leases can't be renegotiated. As part of this plan more Belong arenas will be rolled out.
CEO Martyn Gibbs said that GAME managed to trade well over the Christmas period despite a difficult climate. The decline in pre-owned game sales was offset by the company's combination of Black Friday offerings, exclusives, and higher margin categories.
Gibbs added that the company's multichannel focus has reduced costs and increased growth. New services such as multiple delivery options have improved customer retention and satisfaction as well.
Exclusives for key releases, provided by suppliers, helped boost sales for the holiday period. This too has improved customer satisfaction.
The program GAME enacted two years ago to help transform costs have helped them cope with market changes. As part of this the operating costs of stores are being negotiated to reduce ongoing fixed running costs.
Gibbs ended his statement by thanking everyone involved in the company for doing their part to help reduce costs and achieve the continued operation of GAME.