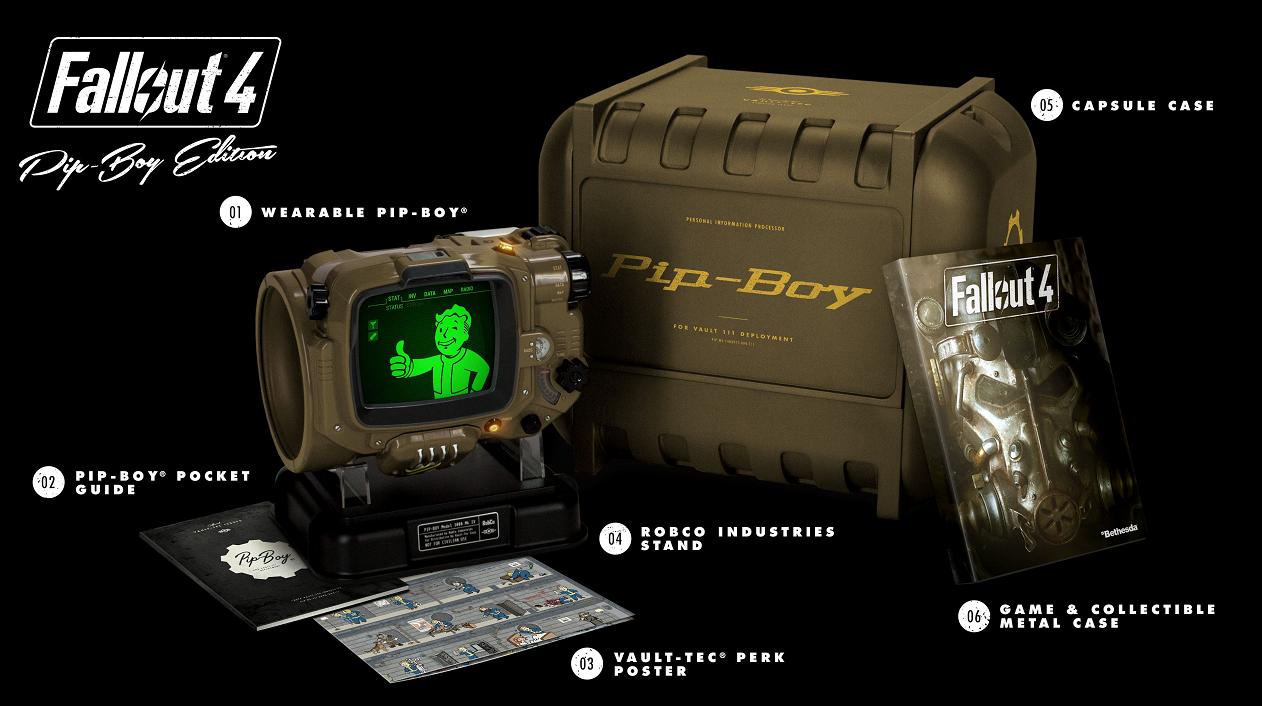 As it is arguably the biggest game release of the year, Fallout 4 was always going to put strain on retailers, who have struggled to ensure that all of their customers received their copy on its 10th November release date.
GAME has left a particularly bad taste in the mouths of many gamers who pre-ordered the Pip-Boy Edition of the post-apocalyptic game, as a glitch in payment meant that the game was not delivered on time.
An apologetic message uploaded to GAME's Facebook page described how a supposed issue with some customers' bank or PayPal accounts prevented their payments from being processed, which meant that their pre-orders could not go though as planned.
Many expectedly irate customers tried to reach GAME's customer services to solve the problem, although the large numbers of affected customers meant that GAME was unable to help everyone out in time.
GAME rushed to make sure that everyone's Pip-Boy Edition would be posted in time for Fallout 4's 10th November release date, although some customers were not able to enjoy Bethesda's latest RPG on the date of release.
The Fallout 4 Pip-Boy Edition includes a wearable life-sized Pip-Boy replica, pocket guide, perk poster and metal carrying case.
This isn't the first time GAME's customers have been frustrated by technical glitches. In September 2015, a payment issue led many buyers of Super Mario Maker to be overcharged by up to seven times the advertised price.
GAME's statement expressed regrets about the problem, and ensured customers that their orders were still reserved and awaiting dispatch.
Related Topics:
Fallout 4
,
Game Digital PLC
,
Game Store
---