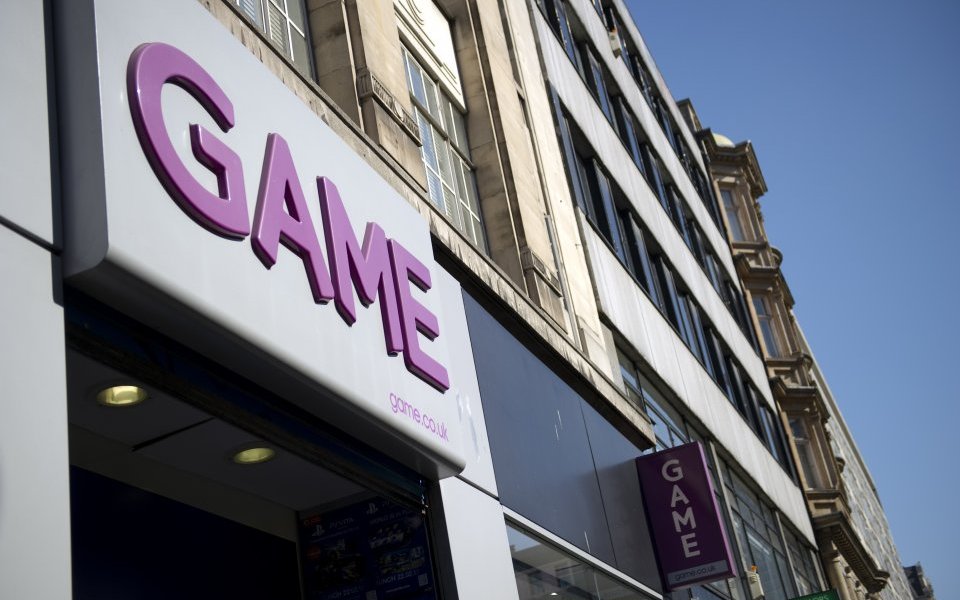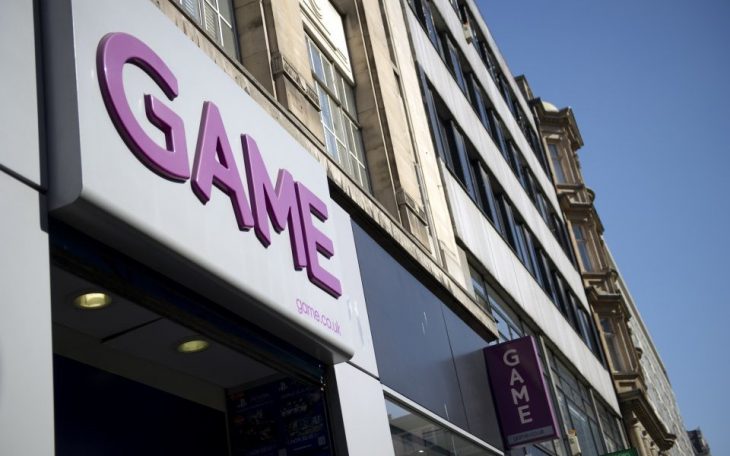 UK retailer GAME has released a trading update which details their full year ending on July 28, 2018. The update shows a dip in revenue, but an increase in overall sales.
In the second half of this full year period GAME's gross transaction value saw a decline from £325.6 million to £320.4 million, a drop of 1.6 percent. However, their gross transaction value year-on-year compared to the last financial year has risen from £891 million to £907.2 million, growth of 1.8 percent.
With this data in mind GAME say that revenue for the full year is going to show a decline from £782.9 million to £780 million.
UK GAME stores have experienced a decline in gross transaction value of 3 percent for the second half of the year, and 1 percent overall for the full year. The Spanish division of the retailer however have experienced an increase in their gross transaction value, rising by 0.7 percent for the second half of the year, and 7 percent for the full year.
GAME say that they're continuing to face issues with their pre-owned business, and that sales have stayed strong for their products with lower profit margins. However, a number of big releases, God of War to name one, have helped boost sales over the last six months. GAME are continuing to work on minimising any decline in revenue or profit by renegotiating leases on stores in the UK, and with the reorganisation of their distribution centre and head office earlier this year.
Belong Arenas have been increased in capacity by 16 percent so far thanks to the agreement GAME signed with Sports Direct. A new arena recently opened in Westfield Stratford, and is only the latest in a number of new gaming spaces the firm have planned for the future. While this arena will seat 50 people, another smaller, 24 seat, arena is planned for Lakeside Thurrock and will be opening next month. Both of these arenas are larger than the current average for gaming desks in this type of gaming space, 19 desks.
Martyn Gibbs, GAME CEO, told press that the firm will continue to assess and review their costs over the next financial year in an effort to stem declines in revenue. While the Spanish business continues to perform well he believes it's important to focus on bringing the UK division into the same position.
GAME anticipate the lineup of releases over the holiday period to provide a steady stream of sales over the next few months, boosting sales as God of War did earlier in 2018. The key to the company's future lies not only in the sales of these titles, but the success of the growing Belong Arena business in association with Sports Direct.