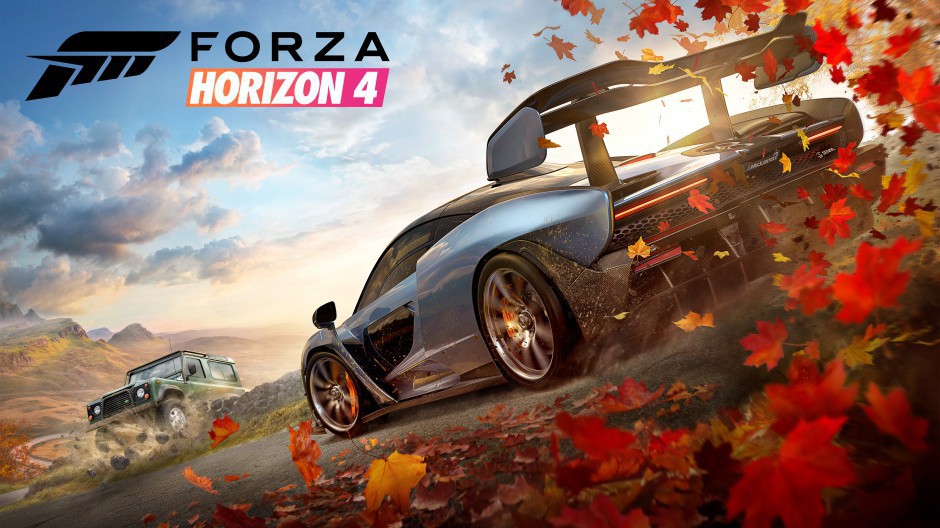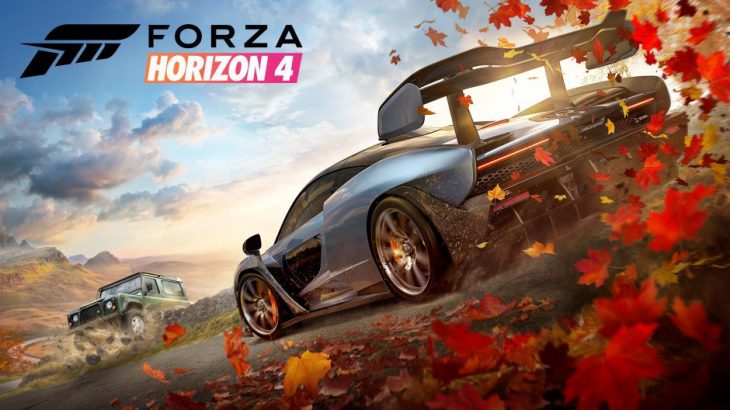 More than 12 million players around the world now compete in races in Forza Horizon 4's shared open world based in historic Britain. Design Director for the game at Turn 10 Studios, John Knoles, shared the news in the latest Forza Monthly broadcast show. Knoles also revealed that over 4 million players log in and play Forza Horizon 4 each month.
Forza Horizon 4 launched on October 2, 2018, and since then 75 cars have been added. Each of these can be earned with in-game currency, which comes from nothing more than simply playing the game. As of yesterday, with the Series 13 Update going live, even more cars have now been brought to Forza Horizon 4.
The new cars being added to Forza Horizon 4 with the Series 13 Update include the 2018 Italidesign Zerouno supercar, every minute detail of which has been painstakingly crafted. The supercar was made by a subsidiary of Lamborghini, and it shows in the speed.
Other cars being added to Forza Horizon 4 with the Series 13 Update are a range of Porches. Included in the range is the 1951 Porsche 356 SL Gmünd Coupé, the 1966 Porsche 906 Carrera 6, the 1970 Porsche #3 917 LH, and finally the 2018 Porsche 718 Cayman GTS. Each of these vehicles is unlocked by completing events in the Festival Playlist over the next four weeks.
Playground Games, one of the developers on Forza Horizon 4, has confirmed that as a future update they are looking to introduce a feature that will allow players to edit checkpoints placed on Route Creator events. Currently Route Creator gives players the power to create their own courses, but the ability to edit said courses doesn't exist right now.
Forza Horizon 4 was the fastest-selling game, and most successful entry to the series, in history. More than 2 million players were already online with Forza Horizon 4 within a week of it launching, and 7 million players were involved by the end of 2018. After the announcement and inclusion of the LEGO Speed Champions expansion, the game soared to over 10 million players in total, which has increased by a further 2 million over the summer.
With Project Scarlett planned to launch sometime around Christmas 2020, it's likely Microsoft will want a new Forza title to act as a launch game. Should Forza Horizon 4's community continues to grow up until then, the game could have a huge player base from day one.