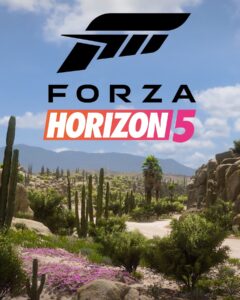 Turn 10 Studios has revealed the world map for its upcoming racing game, Forza Horizon 5. It looks just as big as has been outlined.
---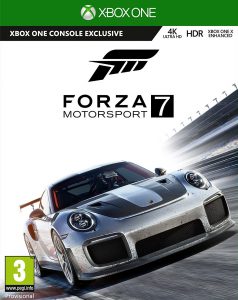 Microsoft has now confirmed that Forza Motorsport 7 will be removed from sale from September 15, 2021.
---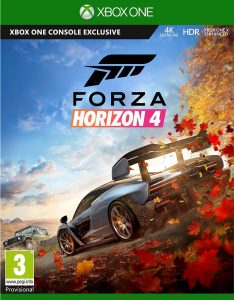 More than 12 million players around the world now compete in races in Forza Horizon 4's shared open world based in historic Britain.
---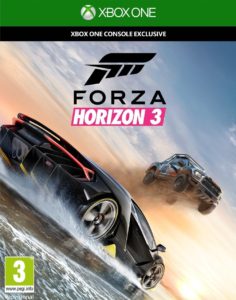 As of December 2016 the Forza series had exceeded $1 billion in retail sales, announced this week by Alan Hartman, Studio Head at Turn 10 Studios.
---