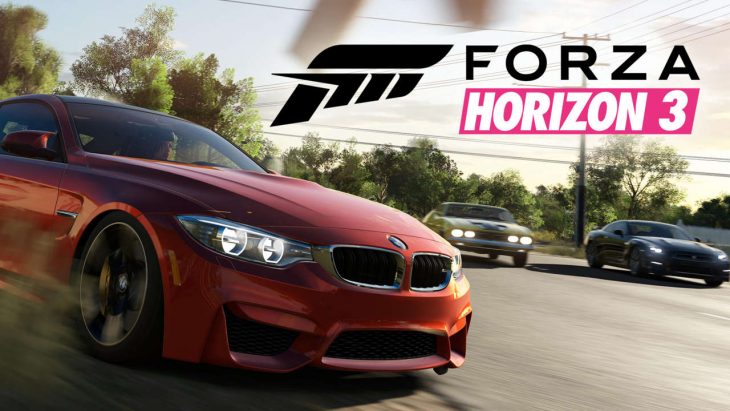 It has been revealed that Forza Horizon 3 is being withdrawn from sale this year in September.
A member of the Forza Community Team has posted a short update on the game. The member, 'Morglet 713', confirmed that the game has reached the end of its life. They added that on September 27, 2020 it will be withdrawn from sale. This means that no new copies will be available to purchase, and the game will be delisted from digital storefronts.
Any players who already own the game will still be able to play it as normal. There will be no interruption for them this September, it's just they won't see any new players joining the fray.
The delisting and withdrawal of the game from sale also covers any DLC. It will no longer be possible to pick up DLC for the game, making it increasingly difficult to play with those who own all of it and want to continue playing online.
If a consumer has purchased the game, or DLC, in the past, they'll still be able to access it. This withdrawal purely refers to any new purchases of the game. This means that the game is still being supported by the developers in some way, even if it is minimal.
Forza Horizon 3 launched in 2016, and was developed by Playground Games and published by Microsoft Studios. It's currently available for Xbox One and PC, and has cross-play between both of these platforms.
It's possible that the reason for the game being withdrawn is down to the latest release in the series, Forza Horizon 4. The game boasts more than 10 million players, and is by all rights a much better racing game. However, the face that Forza Horizon 3 will still be supported in some way suggests that Playground Games knows that there is a small group of dedicated players who still play it.
While Forza Horizon 4 is the most popular title in the series to date, this could all be down to Game Pass. The game is offered as part of the subscription service, which generally leads to some follow-through sales when players want more from the game.
A new game in the series is planned for the Xbox Series X, though it isn't likely to arrive before 2021.
The physical stock of Forza Horizon 3 will continue to be available at resellers.