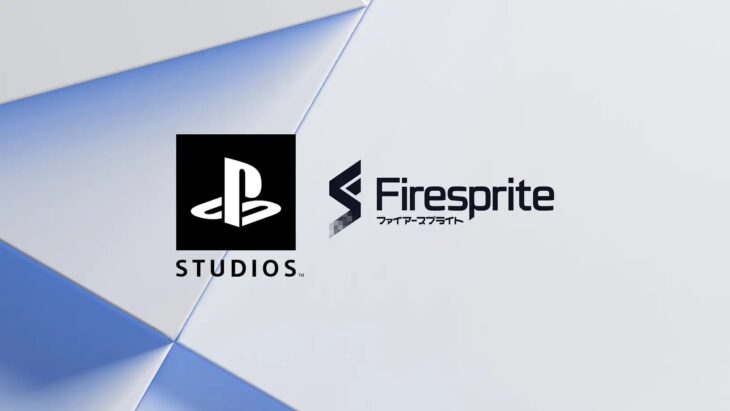 Sony has announced that it plans to acquire Firesprite, a Liverpool-based studio that's made up of the remnants of Sony's Liverpool Studio closure some years ago.
Firesprite will be yet another studio bolstering the lineup of first-party PlayStation titles for Sony. The industry veterans working there were originally part of the studio Sony closed, Psygnosis. The original company is probably best known for its work on the Wipeout series, arguably the best futuristic racer in PlayStation history.
The amount for this acquisition has not been disclosed, but it's likely to be a lot considering the studio has the skill and ability to revive a favorite PlayStation franchise. Firesprite is made up of more than 200 staff who will all join the Sony family now, and are probably thrilled at the prospect of working on PS5 exclusives.
Firesprite has retained contact with Sony over the years and even worked on games for them, including The Playroom, Playroom VR, and The Persistence, which was a PSVR exclusive title for a while before it came to other platforms. The title has even seen DualSense enhancements on the PS5.
Firesprite is Sony's largest UK-based operation, at least in public knowledge. It will be joining the other UK operations like Media Molecule and PlayStation London Studio.
Sony is ecstatic to be working with Firesprite. It seems as though the relationship between the companies has been good despite the fact that many of the veterans remember Sony closing them down. It's possible that Sony needed to cut costs, but the persistence of these developers has shown it that it's worth investing in once again.
No details on what Firesprite will be working on have been given, but it's likely that its VR work will continue. The titles the studio has produced have been very popular, and with a second PSVR headset on the way for the PS5, it's only a matter of time before bigger and better PSVR titles will be needed.
PSVR 2 is something that most PlayStation fans are waiting on now. While the device won't be out until holiday 2022 at the earliest, it's still at the top of every fan's list when it comes to highly anticipated peripherals for the PS5.