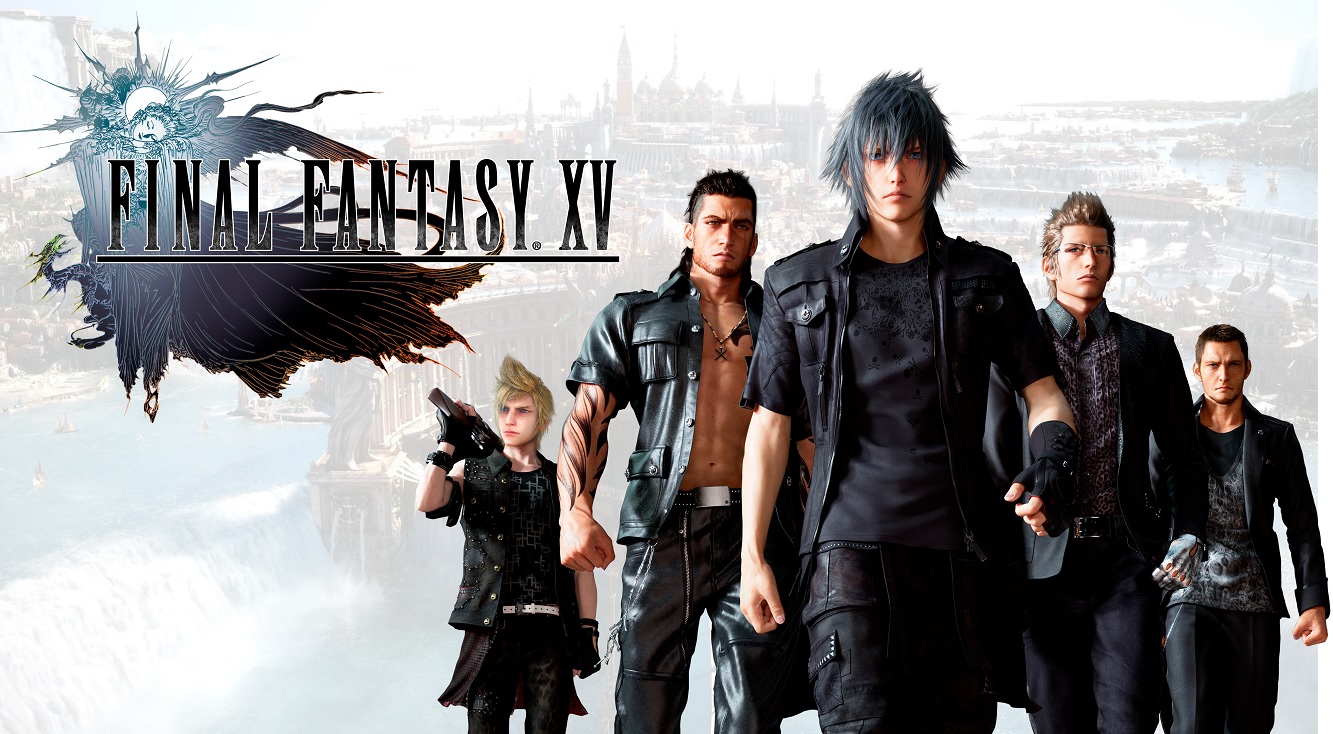 Square Enix have announced that the long-awaited next installment in the Final Fantasy series, Final Fantasy XV, will be released on September 30, 2016 in the USA and Europe. The announcement was made during an Uncovered: Final Fantasy XV event in Los Angeles, where details of the gameplay and anime tie-ins with the game were also announced.
Final Fantasy XV has been in development since 2006, when it was titled Final Fantasy Versus XIII, but re-emerged at E3 in 2013 under its new title. Due to delays in development the game was shifted from the PlayStation 3 and Xbox 360 to their successors, the PlayStation 4 and Xbox One. At present only PS4 and Xbox releases of Final Fantasy XV are planned, but Square Enix have indicated that a PC version of the game is under consideration.
The game will be an open world RPG with dynamic weather and a day/night cycle. Players will be able to navigate the map by free running, control of a vehicle or on the back of the series' iconic chocobos. A playable demo called Platinum Demo is available now on PS4 and Xbox. According to director Hajime Tabata the demo may not reflect the technical quality of the final game but will introduce players to the world of the game.
In the demo players take charge of the game's central character Noctis as a young child and explore a dream world. Final Fantasy XV follows the adventures of Noctis as an adult when his homeland Lucis is threatened by foreign invaders. Prince Noctis is declared dead by the invading powers and must team up with a band of loyal friends to fight back.
Tabata has confirmed that Final Fantasy XV will be playable at this year's E3 conference and also indicated, in an interview with Dengeki Online, that downloadable content may be available following the release of the game. Fans of Final Fantasy can check out the latest trailer for the game on the official website.
Related Topics:
Final Fantasy XV
,
Hajime Tabata
,
Square Enix
---