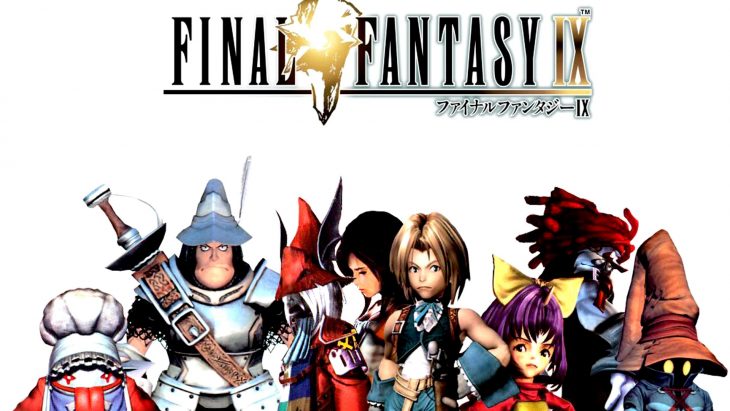 Last night at the Tokyo Games Show Sony revealed that Final Fantasy IX is launching for Playstation 4 today on the Playstation Store.
Final Fantasy IX on Playstation 4 will feature full trophy support, as most Playstation 4 versions of older titles have, as well as Share Button Functionality which will allow players to share screenshots of their playthrough or even livestream the title. An auto-save feature has also been added to Final Fantasy IX, something that many fans will be happy to see since Final Fantasy games usually only allow saving at certain save points. Finally, Remote Play will also be available for the game on Playstation Vita.
All cutscenes have been remastered in HD to present the game looking its best since it was released for the original Playstation. Character models have also been remastered to bring them to live as never before.
Square Enix has added seven booster features to the title, starting with a high-speed mode which allows you to fast-forward through gameplay. Another booster lets players turn off random encounters, which can be the bane of a playthrough should they occur too often and wipe out a party's health. Additional boosters allow players to master gear and magic, or gain additional gil and magic stones.
Final Fantasy IX was released for the Playstation in 2000, with a port releasing for Playstation 3 and the PSP in 2010 through the Playstation Network. In 2016 Square Enix brought the game to mobile devices and a PC version was released later the same year.
Anyone who wants to purchase the game can do so right now, and will get the base game, a original custom themed, and eight key character avatars for use on the Playstation Network.
Final Fantasy IX's story centres around the war between two nations in a medieval world known as Gaia. As with most Final Fantasy titles the main character must team up with a number of others in order to save the world from a far larger evil than they originally anticipated. The core antagonist for this game in particular is one of the most memorable due to the touching story and plot twist that keeps players on their toes throughout.