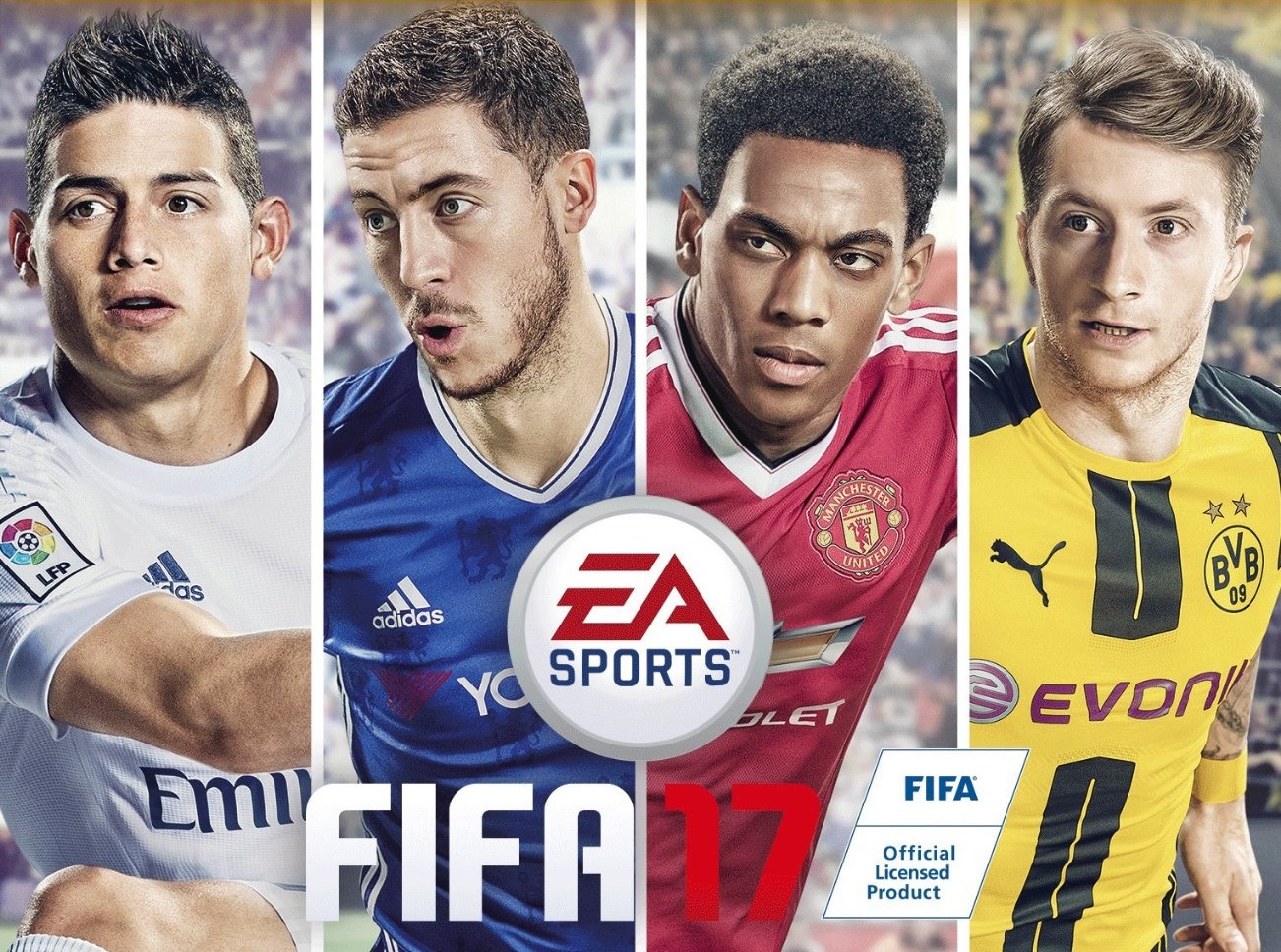 This year's edition of Electronic Art's long-running FIFA football franchise will be released in North America on September 27, 2016 and September 29, 2016 in Europe and other markets. It will be available for PlayStation 4, Xbox One, PC, PlayStation 3, and Xbox 360, and will have three editions: Standard, Deluxe, and Super Deluxe.
News of FIFA 17 release date emerged in the build up of EA Play, an event linked to the E3 Conference where fans of FIFA and other EA games such as Star Wars: Battlefront can drop in to try out new games.
An official trailer for FIFA 17 has also emerged in the past week. Featuring a voiceover by new Manchester United manager Jose Mourinho, the trailer emphasises the change in FIFA over time from the heavily pixelated graphics of early Sega Mega Drive iterations of the game to the increasingly realistic player movements seen on the current generation of consoles.
The trailer also highlights the fact that FIFA 17 has been produced on EA's new game engine Frostbite. This is a step away from the Ignite engine used for FIFA 16 and EA clearly hope it can push the franchise towards an even more realistic football simulation.
"Frostbite unlocks a whole new world of possibilities for the FIFA franchise and its fans," the game's Executive Producer David Rutter said. "Frostbite delivers authentic, true-to-life action, takes players to new football worlds, and introduces fans to characters full of depth and emotion."
The FIFA 17 trailer also highlights the involvement of high-profile players Eden Hazard, Marco Reus, Anthony Martial and James Rodriguez in the game, though precise details of the players' influence on the game have not been revealed.
FIFA 17 is available for pre-order at selected wholesale distributors. EA Access and Origin Access members will have the opportunity to play the game early on Xbox One and PC but no set dates have been announced for FIFA 17's availability to Access members yet. EA's official website provides more information on the game and its editions.