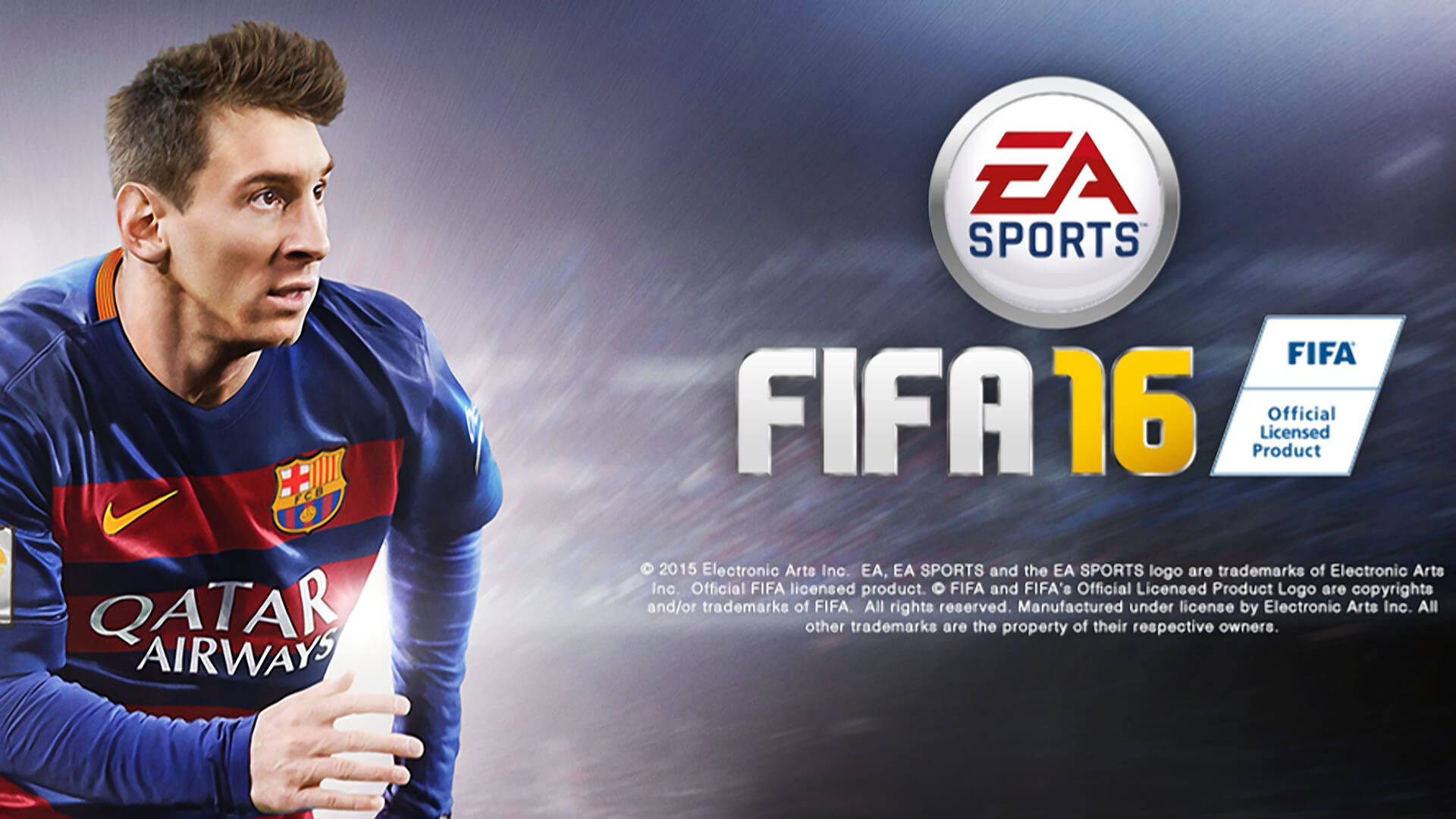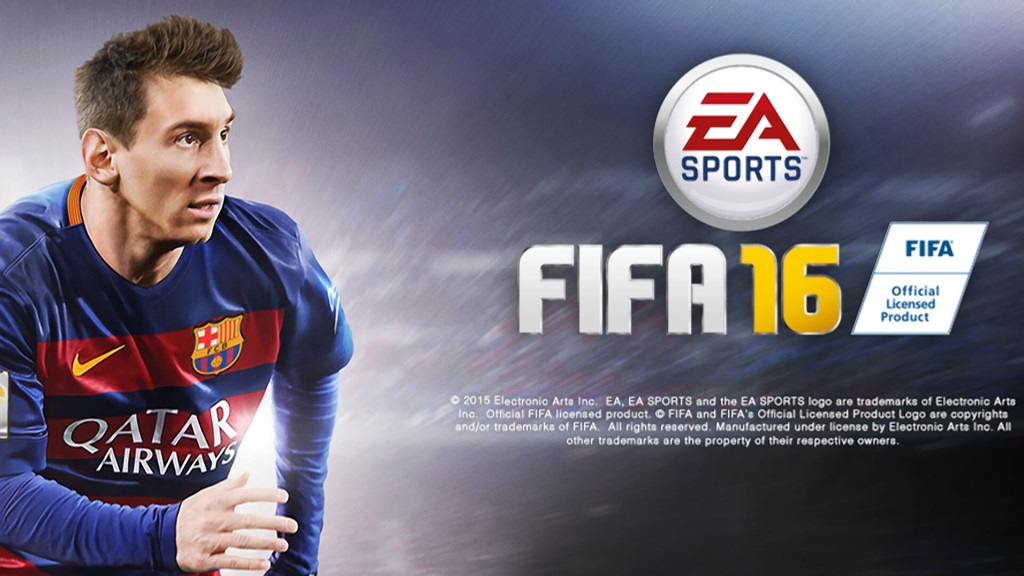 As the best-selling game of the world's most popular sport, you would expect FIFA to smash past its sales records year upon year. However, figures show that FIFA 16's week one sales were down by 7% year on year.
Having sold around one million copies in the first week on the shelves in the UK, FIFA 16 certainly hasn't done badly so far. But still, a downward trend in sales is the last thing expected from EA's flagship sports title.
So why has FIFA 16 experienced this drop in sales?
Perhaps gamers have become bored with the year-in, year-out additions to the franchise. Like Guitar Hero and Rock Band in the mid-2000s, FIFA might be starting to oversaturate itself.
But how could this be happening? Each new football season necessitates an update to the series, and football associations like the Premier League and La Liga have never been more popular globally.
Maybe FIFA's sales decline could be due to shifting away from the previous console generation. Approximately 45% of FIFA 15's sales were bought for the Xbox 360 or PS3, compared to just 19% for FIFA 16. The 7% drop could be accounted for by gamers waiting to buy the game on a new PS4 or Xbox One at Christmas.
Another cause could be due to the heightened efforts of Konami with their football game Pro Evolution Soccer, the only real competitor to FIFA. PES 2016 received glowing praise from various games journalists. IGN gave it a vast score of 9.5, while FIFA 16 could only claim a comparatively paltry 7.8.
IGN's review of FIFA 16 is aptly subtitled 'a champion dethroned.' The more positive review given to PES 2016 will certainly have convinced a few gamers to change their allegiance to Konami's football title, taking a bite out of FIFA's sales in the process.
It might not all be bad for the FIFA camp though. An article on VideoGamer suggests that the sales drop could be due to the increased popularity of purchasing games digitally. MCVUK also notes that digital sales figures from PSN, Xbox Live and Steam are not added in to industry sales figures, against which they are protesting with their Digital First Campaign.
Based on data found by MCVUK, approximately 15% of a game's sales are digital. Taking this into account, MCVUK conservatively estimate that perhaps 11-12% of FIFA 16's sales are digital, meaning it would have sold at a 4% increase in comparison the previous year's sales of FIFA 15.
This is a certainly a significant factor, as digital bonuses such as discounted prices and early access will undeniably have drawn many customers to buying a digital copy of the game. The ease of purchasing digital games along with ever increasing hard drive space will also have been an influence.
Seeing as though FIFA 16 has dominated the UK sales charts since its release, it is clear that EA still know how to make a fantastic football game. The impact of Pro Evolution Soccer still cannot be discounted though. Although it hasn't managed the same level of success in sheer numbers sold, PES is inevitably drawing away some of FIFA's old customers.
Whatever the slump in sales might say, FIFA remains the top dog in the world of football games.
Related Topics:
Electronic Arts
,
FIFA
,
FIFA 16
---