Bethesda has just revealed the first batch of DLC additions to the latest in the post-apocalyptic Fallout 4.
A total of three pieces of content have been announced, all of which have been named, priced and had their specific details revealed. In their press release, Bethesda mentioned how impressed and inspired they have been about the response to their most successful game yet. With this new series of add-ons, Bethesda hopes to continue providing top quality experiences.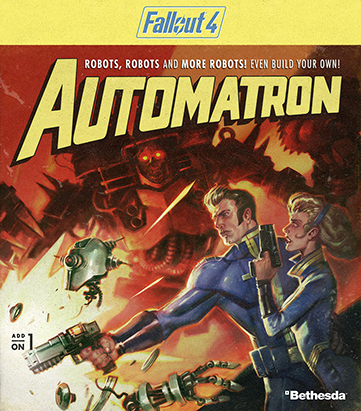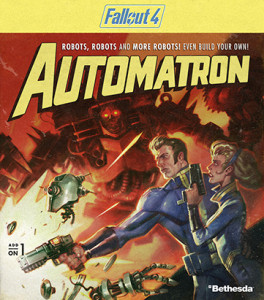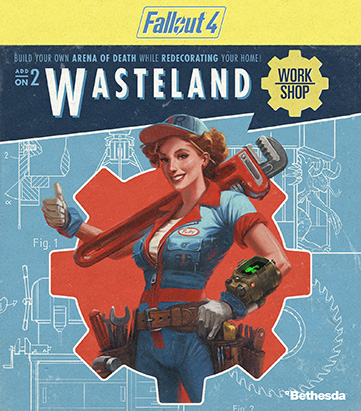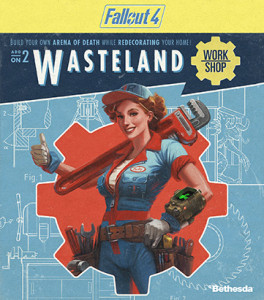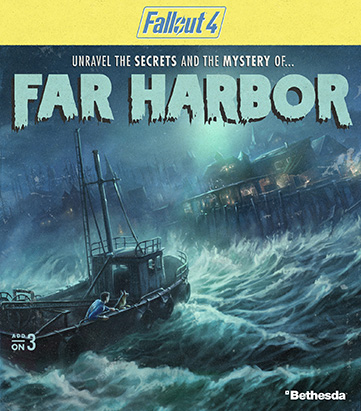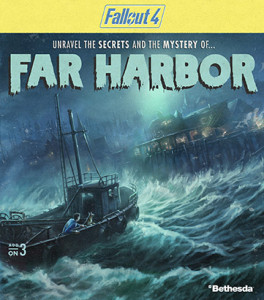 The first DLC, Automatron, will be released in March 2016 and is priced at £7.99. A specific date has not been revealed yet. Automatron will focus on the futuristic and iconic robots of the Fallout franchise. Players will battle the enigmatic Mechanist and his army of evil robots across the Commonwealth of Massachusetts in brand new quest lines.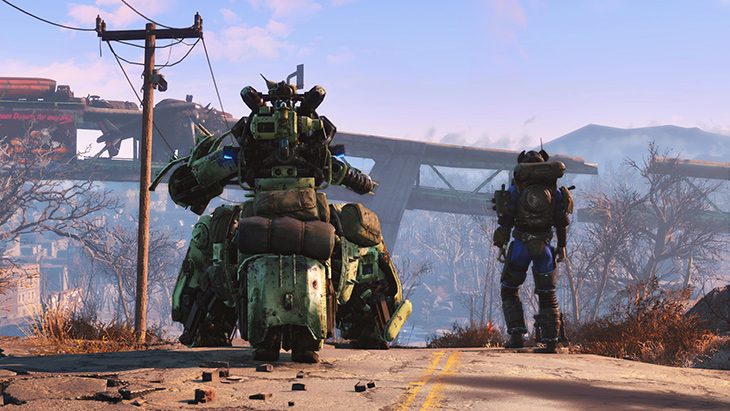 Automatron's main feature, however, will be the inclusion of fully customisable robot companions. By hunting down the Mechanist's robot army, players will be able to create their own mechanised companion. Reportedly hundreds of modifications will be available; everything from limbs, armour, special abilities, weapons, as well as paint jobs and voices can be altered.
The second, Wasteland Workshop (£3.99) will release in April. This will add in designable and usable cages, which can be used to capture any of the creatures—or people—of the Commonwealth. These can then be tamed or even pitted against each other in gladiatorial battles.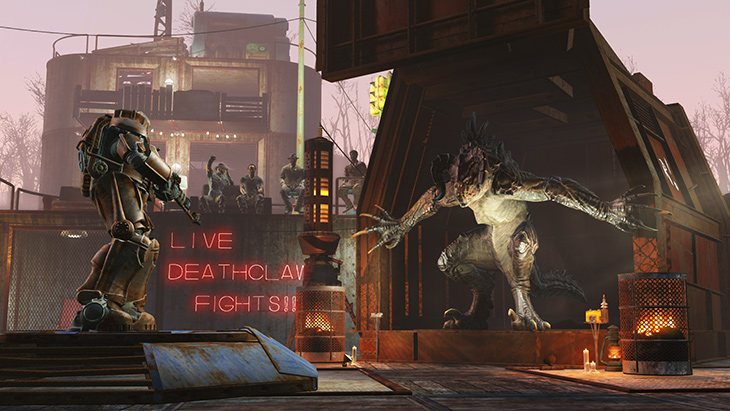 Finally, there will be a significant expansion called Far Harbour, to be released in May 2016 at £19.99. Far Harbour will include an entire new map zone, a mysterious island off the coast of the state of Maine. Described as the largest landmass in any of Bethesda's DLCs, players will be sent to the island through a new case from Valentine's Detective Agency.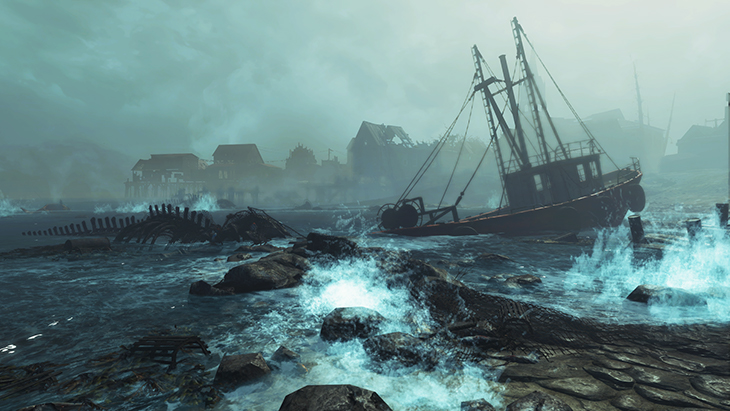 The storyline of Far Harbour will feature synths, the Children of Atom cult and the local denizens of the isle itself. All new factions, quests, settlements, armour, weapons and creatures will make an appearance.
In addition to this, Bethesda revealed that an extra £40 worth of content is planned for the upcoming year. They said that this first batch of DLC is "only the beginning."
The whole pack of the three DLCs is currently available for the season pass price of £24.99. However, after 1st March 2016, this price will rise to £39.99.
Related Topics:
Bethesda
,
DLC
,
Fallout 4
---