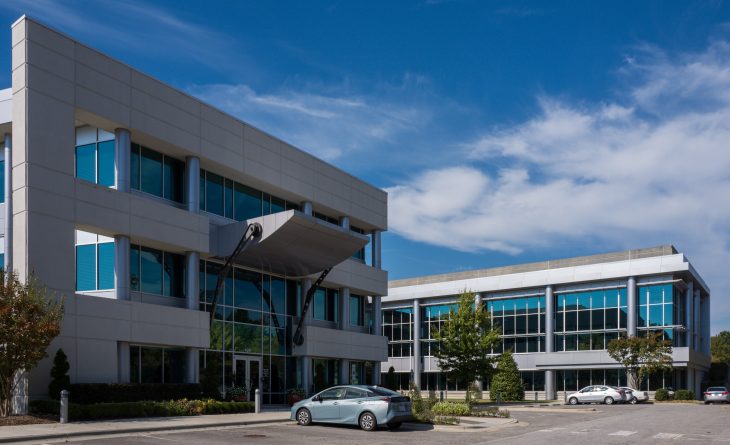 Epic Games, the developer behind the phenomenal battle royale game Fotnite, have announced that they're moving into games publishing with Epic Games Publishing. The company's new publishing effort puts developers first, and will operate across all platforms.
Epic Games Publishing is working with three initial partners on their latest projects. These partners are Remedy Entertainment, developer of Control, Playdead, developer of Limbo and Inside, and genDESIGN, developer of The Last Guardian.
The idea behind Epic Games Publishing is to fundamentally alter the developer/publisher model for the better for developers. The publisher wants to create the most developer-friendly terms possible, allowing creators to focus on their work, and not have to worry about outside influences.
Under Epic Games Publishing developers will retain 100 percent of their original IP. In addition, they will also have full creative control over their work, meaning Epic Games can't step in to make demands for features.
Any developer working with Epic Games Publishing will have all of their development costs covered. To be clear, this means that the publisher fronts 100 percent of those development costs in order to get the project moving from start to finish.
Finally, Epic Games Publishing promises 50/50 profit sharing between the developer and them. When costs have been recouped, developers will earn at least 50 percent of all profits that the game generates.
Founder and CEO of Epic Games, Tim Sweeney explained that the company is trying to create the ideal publisher that they always wanted to work with, when they were working with publishers. He went on to say that the three developers that they're currently working with are some of the most innovative in the industry, and should provide a solid foundation for this service moving forward.
Since Fortnite became a huge success, Epic Games has moved into a number of new spaces in the industry. First they launched a new storefront, one that offers a better revenue share to developers. Now they're offering what might be the best terms on the market for publishing. Should these initial projects go well, Epic Games Publishing may become one of the largest publishing platforms out there.