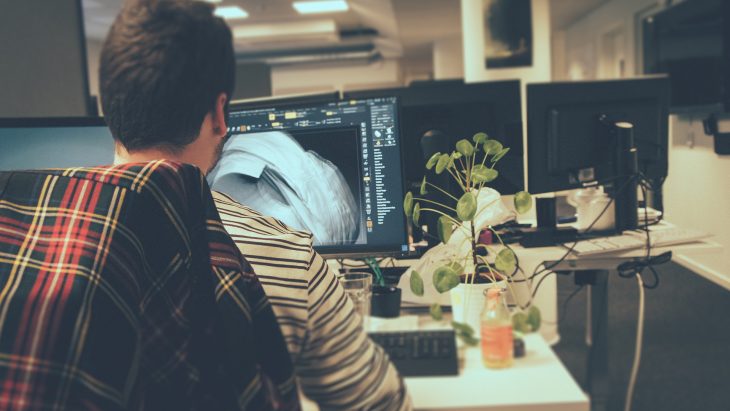 Tarsier Studios, the Swedish developer behind Little Nightmares, has been acquired by Embracer Group, previously known as THQ Nordic AB.
Embracer Group also owns the publisher THQ Nordic, Coffee Stain Studios, and Koch Media, they acquired Tarsier Studios for SEK 99 million, which includes SEK 88 million ($9.34 million) in cash, and SEK 11 million ($1.17 million) in B-shares.
A conditional earn-out payment that can be made over the course of ten years is also part of the deal. The payment will be made to certain sellers who have been confirmed as remaining with Tarsier Studios.
The deal ensures that all 65 employees of Tarsier Studios remain with the company, and gives ownership of intellectual property rights to Embracer. The Little Nightmares brand is actually owned by Bandai Namco, and will remain with them. Stretchers on the other hand, a comedic paramedic delivery game, is owned by Nintendo.
While Tarsier Studios are better known for Little Nightmares game, which has a sequel in the works, but they're also known for their VR puzzle game Statik. The rights to Statik will pass to Embracer Group as part of the studio's acquisition.
The plan for Tarsier Studios after this acquisition is for them to remain autonomous within Goodbye Kansas Game Invest, a sub-group of Embracer Group. Once Tarsier completes work on Little Nightmares 2 for Bandai Namco then they will start working with Embracer Group on new IPs.
Little Nightmares is a world renowned game for both the horror puzzle action it brings to players, as well as the general setting and art style. The game looks as though it's literally been pulled from a child's nightmare, making players relive those terrible dreams they might have had when they were much younger. The sequel is hugely anticipated, and should sell at least as well as the original.
Regarding new IPs, there's no information where Tarsier Studios might go in the future in terms of setting or genre. There's a good chance that the studio will be tasked with another horror title, given their success with Little Nightmares.