Company Type: Developer
Founded: 2004
Number of Employees: 70
Country: Sweden
Parent: Embracer Group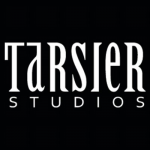 Tarsier Studios is a developer of video games based in Sweden. It is known for developing games in such series as Little Nightmares and LittleBigPlanet. In December 2019 Tarsier Studios was acquired by Embracer Group.
---
Tarsier Studios
Roskildevägen 1B
211 47 Malmö,
Sweden
Email: info@tarsier.se
Website: https://tarsier.se/
---
Profiles and Links:
---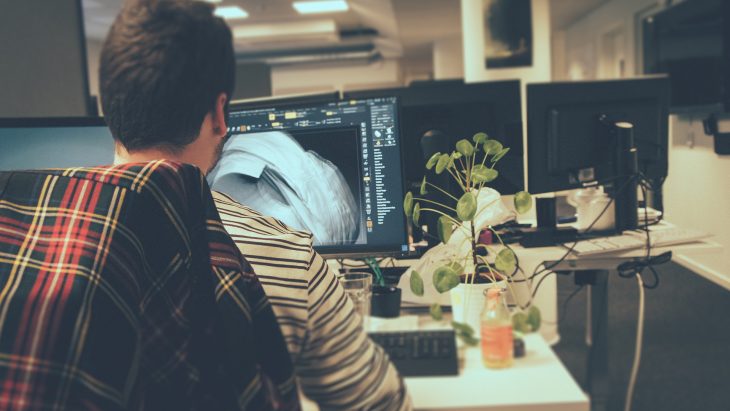 ---
Key People
Andreas Johansson, Founder
---
---
Related News
Read all related news...
---