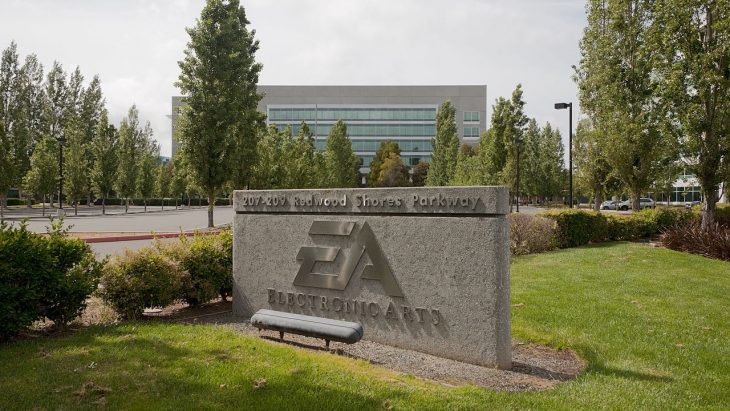 Earlier today Electronic Arts confirmed the closure of their Japanese office, which handled the publisher's business within the area. This closure, as reported by Famitsu, is part of the mass layoffs EA announced earlier this week, which will see around 350 people made redundant from EA offices around the world.
Andrew Wilson, CEO of EA, said in his original statement that the publisher would be reducing its presence in both Japan and Russia. While it initially seemed as though EA were purely cutting down on their office in Japan, a Russian media site, Kanobu, reported earlier today that EA's Moscow office is also set to close.
Projects that were being worked on by EA's Moscow office are being transferred to their larger Eastern European regional office. As part of this transition a number of employees are also being transferred from the Moscow office to the Eastern European office, presumably to continue work alongside the project that have been moved.
EA have said in a statement that the Japanese market is still very important to them, and that the company will continue to support games in the region. EA thanked their Japanese employees for their hard work and contributions. The company added that they would be looking for other positions for these staff within the country, or helping them find alternative employment in the industry.
When asked about the closure of their Russian offices EA confirmed the reports, stating that they would similarly be seeking ways to help the affected staff find new positions either with them, or elsewhere in the industry.
EA is the latest big games company to announce cuts to their staff. Activision announced earlier in the year that they would be laying off around 700 staff members in an effort to reorganise the company and streamline it.
Wilson ended his statement by telling press that the company's top priority was finding a new place for any and all employees who had been laid off. He added that everyone at EA are friends as well as colleagues, and the company wants to see everyone find a home outside of EA.