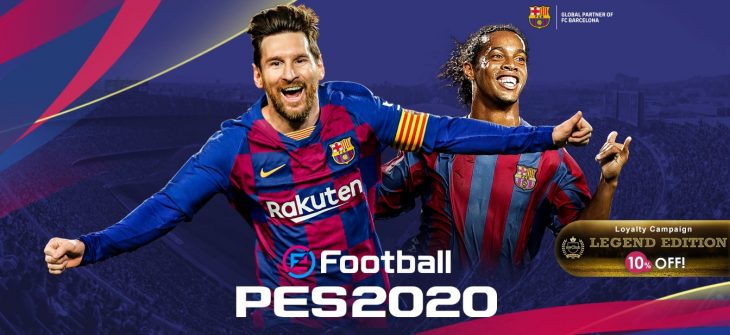 Konami have confirmed that their stance on bringing women's teams to their long standing football franchise remains the same, they have no plans to do so. This news has broken despite the popularity that women's football has seen thanks to the progress in 2019 World Cup.
EA brought women's teams to FIFA to a limited extent in FIFA 16, but for the entire time Konami has been releasing PES games the company hasn't expressed any inclination that they might include women's teams one day.
In an interview with Gamespot, European Brand Manager for Konami Lennart Bobzien revealed that he has been following the current Women's World Cup closely, and thoroughly enjoys the series. However, he also clarified that Konami have no plans to integrate the women into their franchise with eFootball PES 2020.
The rights to feature the FIFA World Cup in a video game are EA's at the moment, which is one reason why Konami may be reluctant to include women's football in their franchise with this year's iteration. However, just because EA owns these rights, there's no reason that women's football couldn't be featured in eFootball PES 2020 in some other capacity.
Earlier this week the Women's World Cup semi-final game between USA and England drew the highest number of viewers of any TV show in the UK for 2019. 11.7 million people tuned in to watch the match on BBC One alone, which is an audience share of 50.8 percent, the result of better media coverage for the series and an ever-increasing standard among the players.
Konami recently announced that they were partnering with Manchester United with eFootball PES 2020, a club that have their own women's team competing in the Women's Super League this season thanks to their promotion last season.
In the last few weeks Konami also explained the reason for changing the name of PES to eFootball PES 2020 this year; to appeal to the European and eSports market more. Thanks to the performance of England's women's team, The Lionesses, Europe, and the UK in particular, has never been more captivated by the series. It seems like a strange move for Konami to so blatantly leave it out of this year's iteration of PES, particularly when it is geared towards a European audience.