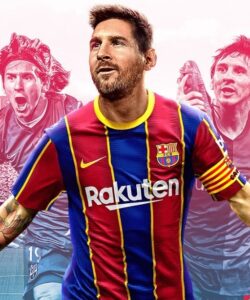 Konami has made a huge announcement regarding this year's Pro Evolution Soccer game, PES 2021
---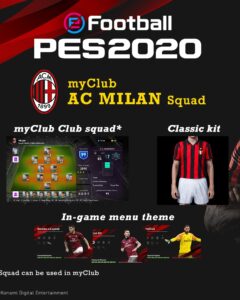 PES publisher Konami has announced that they will no longer be able to include two popular Italian teams in their football simulation franchise.
---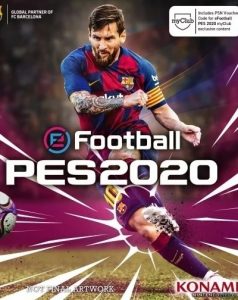 Konami, publishers of the PES franchise, as well as the developers of PES Euro 2020 have announced that the DLC is being delayed indefinitely.
---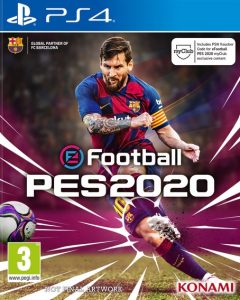 Konami have confirmed that their stance on bringing women's teams to their long standing football franchise remains the same, they have no plans to do so.
---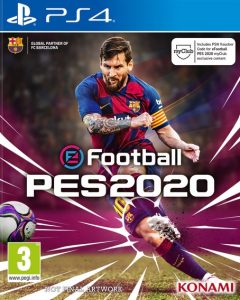 Konami has explained that their recent rebranding of Pro Evolution Soccer was motivated as part of their strategy to increase the franchise's appeal in Europe.
---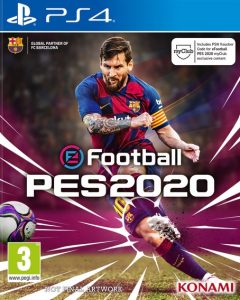 As Konami increase their efforts to enter the competitive gaming world they've rebranded PES as eFootball PES. The latest title in the Pro Evolution Soccer franchise was announced at this year's E3 conference with a brand new name, eFootball PES 2020. The game is coming to PC, PlayStation 4, and Xbox One on September 10, […]
---