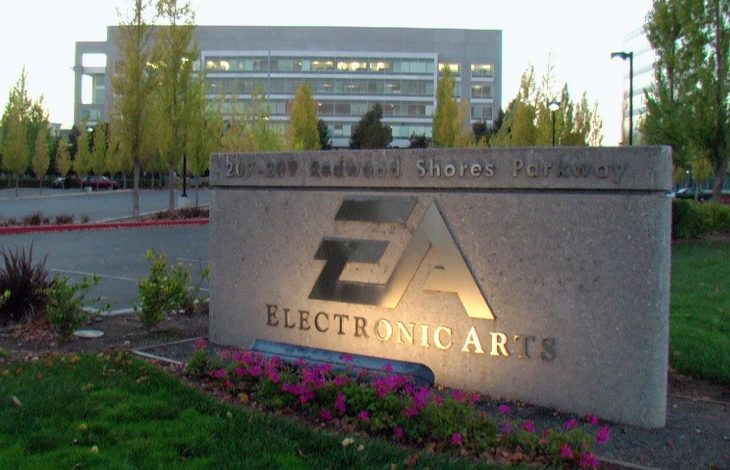 Publisher Electronic Arts has filed its annual report with the US Securities and Exchange Commission. Within that report it's possible to see that Ultimate Team modes generated more than $1.62 billion for the company, 29 percent of its annual earnings.
Ultimate Team is a loot box driven game mode that's present in a number of the publisher's titles, including FIFA, NHL, Madden, UFC, and NBA. The revenues have grown year-on-year ever since they were brought out of the rest of the company's live services in 2017, at which point they contributed $775 million.
This year's revenue for Ultimate Team modes represents the largest contributions the game mode has ever made, topping 2019's 28 percent contribution.
EA has stated that Ultimate Team is its most popular extra live service across all franchises. If something were to negatively impact it, the fallout for the business could be disastrous. This includes any impact on EA's ability to continuously support every Ultimate Team mode.
However, Ultimate Team has been a subject of controversy for the past couple of years. With laws changing around loot boxes as revenues soar in the segment, government guidelines are changing to make it harder for companies to so easily exploit those willing to spend hundreds on them.
A Dutch court ruling last year upheld a €10 million ($12.2 million) fine against EA for breaching gambling laws, though EA has downplayed this in its report. It seems as though the company isn't concerned with issues like this, though more laws are changing, and that could result in big changes for Ultimate Team as well.
EA even went so far as to outline how it believes that Ultimate Team violates no laws under this court ruling, and the result is in the process of being appealed. Regardless, it sees little impact on the company's overall financial health.
EA is coming under more fire as time goes on for its practices with loot boxes. It seems as though the company refuses to accept that change is coming, and is holding on as long as it can until it's forced to make dramatic alterations to its services.