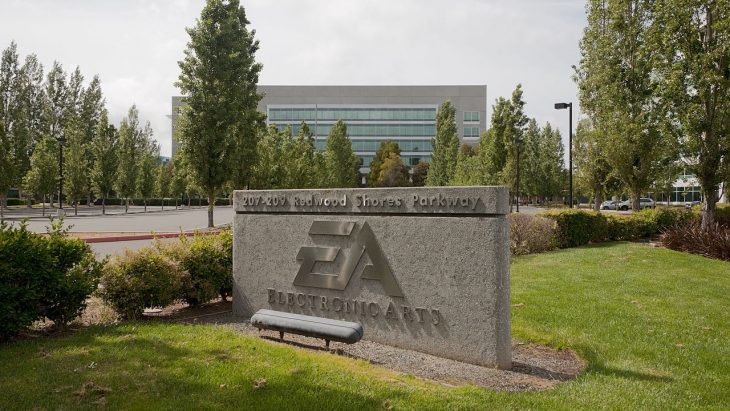 Publisher Electronic Arts has announced that it's planning on opening a brand new development studio in Seattle. The studio will be led by Former Creative Director at Bungie Marcus Lehto.
Lehto is well known as one of the co-creators behind Halo, having worked on Halo, Halo 2, and Halo 3 as Art Director. These are the games that put Halo on the map before Microsoft handed off the development of it to 343 Industries when Bungie left the company's grasp for Activision Blizzard.
Lehto is also the former President and Game Director for V1 Interactive, a developer that closed down earlier this year. The developer only launched one game, Disintegration, which was a multiplayer-focused first-person RTS that never really took off. Had it had more support from a company like Microsoft, it may have been a different story.
The new EA studio doesn't have a name yet, but we do know that it will be focused on developing first-person games. The studio will report to Vince Zampella's organization, holding it accountable for all the work it does.
Lehto expressed his excitement over the new role on LinkedIn, but there's still no word on any specifics regarding the first project that will be made there. It could be a brand new IP, but there are plenty of other IPs that EA owns which could do with a revamp, such as Black.
EA has, in the past, overstepped with game development and ruined games because of uninformed decisions. However, the company has changed tact in the last few years, with Anthem being the last project to be ruined by executive input.
Now, EA is poised to succeed more and more by putting out bigger and better games and allowing developers under it to create without interruption. The pattern definitely seems to be that the less input EA has in a project, the better the project ends up being.
This isn't to say that EA's resources and expertise aren't needed though. Together with the developers it works with, EA is able to consistently put out fantastic games that wow fans and keep them happy with an influx of new content.