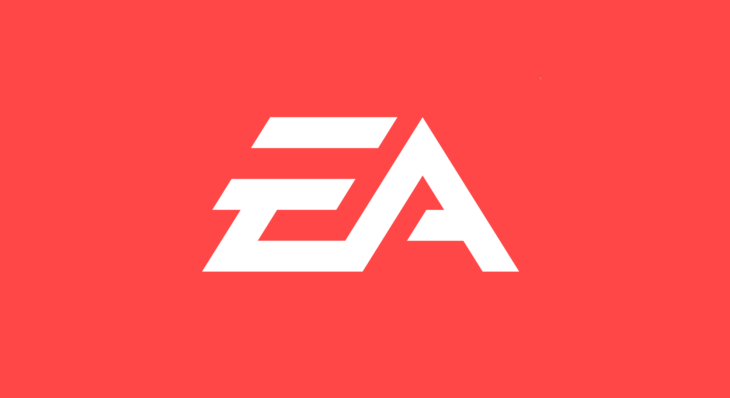 While many video game publishers are experiencing a decline in financial results, it seems like Electronic Arts is experiencing ongoing growth, likely due to their sporting endeavors.
According to the company's reports that reveal its results for the first quarter of its fiscal year which ended on June 30, 2022, the sales and profit growth are mostly driven by the FIFA and F1 franchises.
The revenue for the quarter was $1.77 billion, which is an increase of 14% year-on-year. The bookings were $1.3 billion, a decrease of 3% compared to the same quarter of the previous year. And the net income was $311 million, which is a whopping 52% increase year-on-year.
Chris Suh, the Chief Financial Officer at Electronic Arts informed that the company's FIFA franchise and the successful launch of F1 drove our net bookings outperformance, delivering another quarter ahead of expectations.
Across multiple FIFA efforts, Electronic Arts reported growing engagement with FIFA Mobile experiencing a record quarterly daily active users. FIFA Ultimate Team also saw a 40% increase in terms of weekly and daily average player counts when compared to the same period last year. Finally, the company has informed that FIFA Online has experienced record engagement, however, the exact number of players wasn't specified.
In addition to that, the F1 series outperformed EA's estimates in terms of net bookings.
Beyond those initiatives, EA's yearly numbers were also increased by the acquisition of Playdemic, the developing studio behind Golf Clash. This was the deal that concluded EA's second quarter.
Electronic Arts reported more than 600 million active EA accounts which marks a 3% increase compared to the previous quarter.
EA also announced that a quarterly cash dividend of $0.19 per share will be distributed to shareholders while at the same time reaffirming its earlier guidance for the full fiscal year.