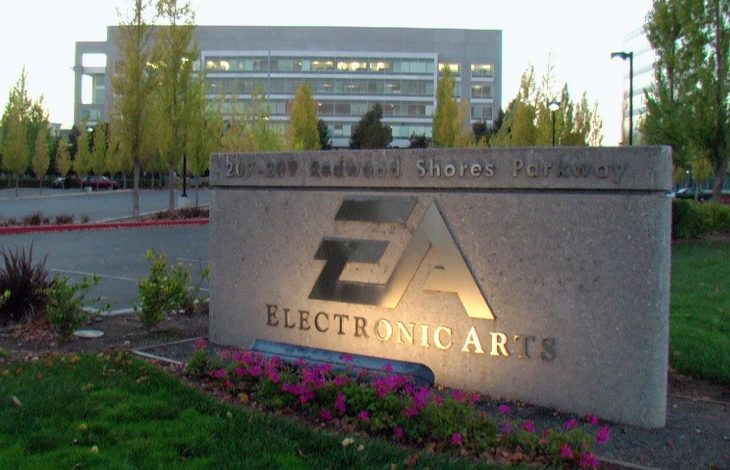 Electronic Arts is postponing the release of the latest Need for Speed game. The game will now be launching one year later, and the developer working on it, Criterion, has had their focus shifted to Battlefield 6.
Battlefield 6 is set to debut on PS5 and Xbox One later this year. While EA claims that the franchise isn't in trouble, clearly some expertise that Criterion can offer is required to meet the late 2021 release date.
Laura Miele, Chief Studios Officer for EA, explained that remote working due to the coronavirus (COVID-19) pandemic has taken its toll on the game's development. More hands are needed to get the game to where it needs to be by the intended release date.
Miele added that while the EA DICE team, the primary developers on Battlefield 6, has been working hard, they're getting to the point where they're a bit fatigued now. Working on a game from home, when the structure of the workflow was never intended to be so, must be a huge strain that the team is feeling right now.
In November 2020, EA explained to investors that Battlefield 6 needed to be pushed to 2021 due to development constraints. Need for Speed was also delayed to 2021, with a promise that both games would release in that year. Now, it looks like at least one of those games won't be part of the 2021 release slate.
Criterion is the developer behind the Burnout series and cult classic shooter Black. The developer is well-known for being a phenomenal racing game developer, yet EA has had Need for Speed with Ghost Games for three entries now.
The next game in the series will mark Criterion's return to the racing genre. The team is no doubt eager to be working on games they know they can pull off. However, they're just as proficient at shooters. Therefore, Battlefield 6 can only benefit from their input.
Miele acknowledges that some fans may take this as bad news. However, Battlefield 6 is far from canceled. EA recently made the decision to cut all work on Anthem, leaving it as a failed attempt at a game. With a core series like Battlefield though, EA won't be pulling any punches or cutting corners. This game will be depended on to generate revenue for years, not months, so it needs to release in a phenomenally polished state.