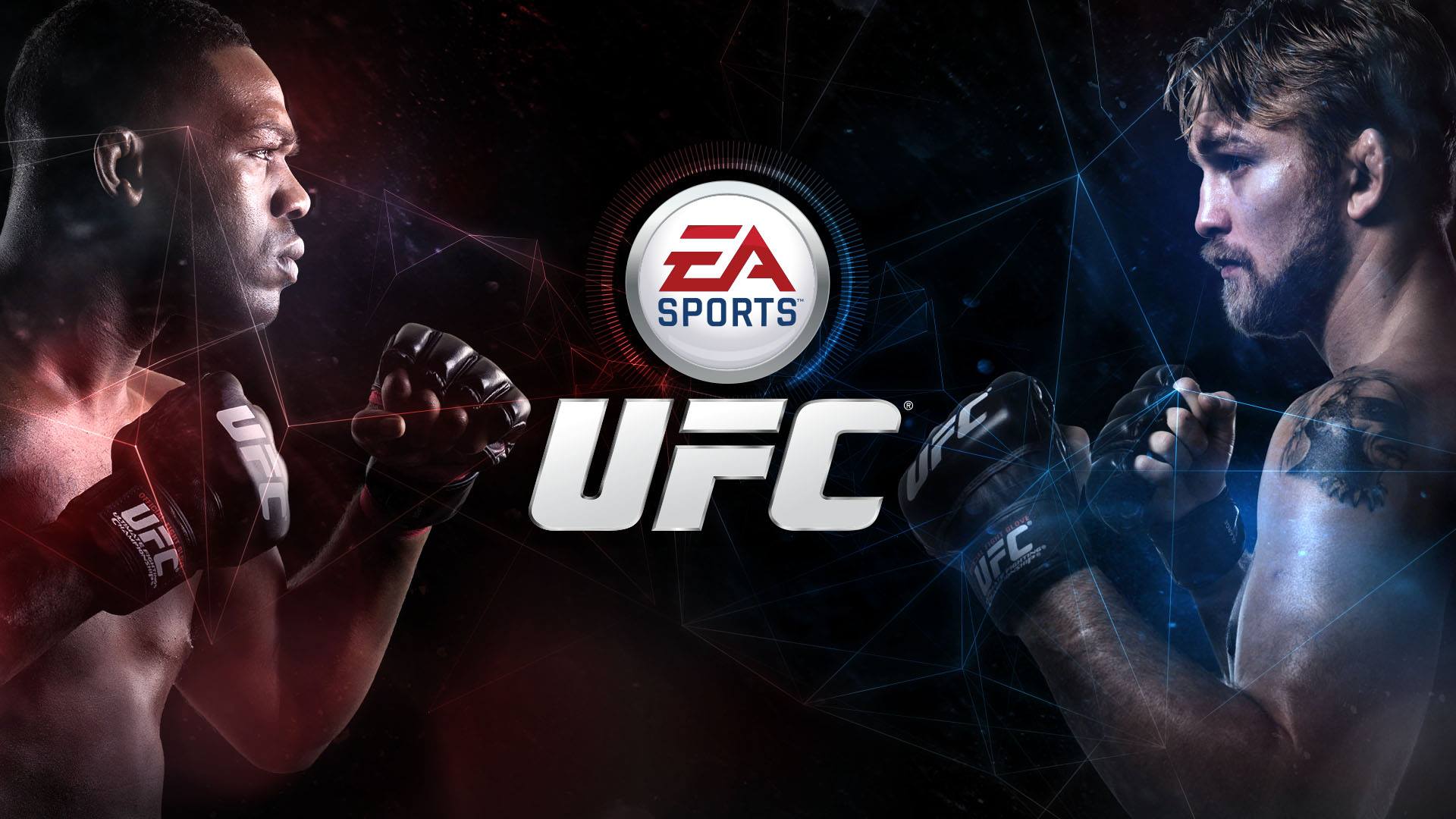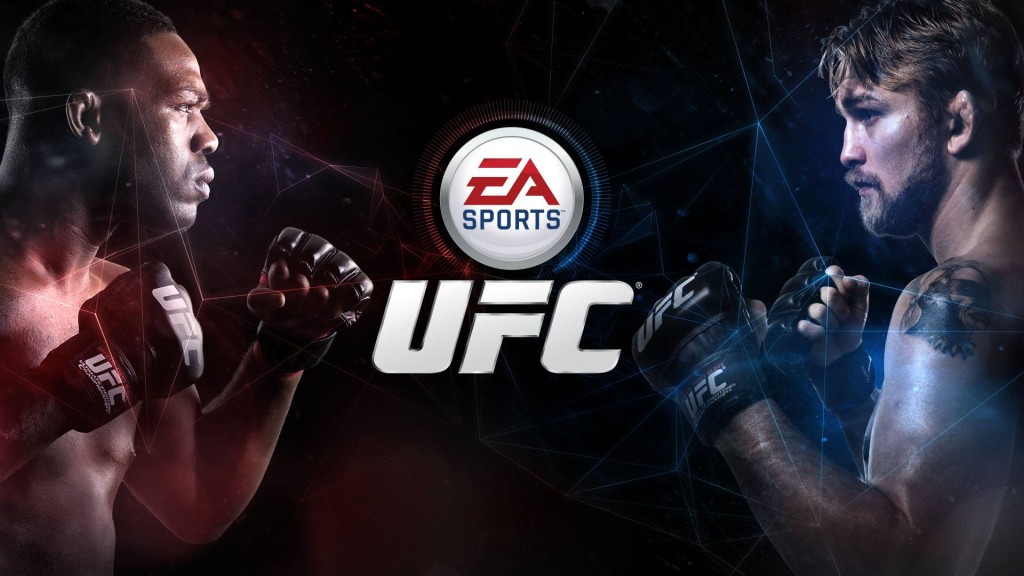 EA Sports have revealed that they are developing a second UFC game. A post on the company's Facebook page first broke the news that UFC 2 is in development.
The second of EA's game of the mixed martial arts franchise, UFC 2 will be released on Playstation 4 and Xbox One.
2014 saw the lacklustre release of the first UFC title, however developer Brian Hayes said that the development of UFC 2 has been "a far different experience."
Set to be a significantly improved game, UFC 2 will include a revamped grappling system to more accurately portray fighting styles such as wrestling and jiu-jitsu. Knockout animations have also been reworked, and promised to be more fluid, unique and realistic.
The career mode has also been fully overhauled, and will be a more dynamic and challenging journey between training to fighting. Create-a-fighter mode will also now allow you to make both male and female characters.
No specific number has been mentioned, but the game will supposedly contain "significantly" more than 150 playable fighters.
Celebrated UFC fighter Ronda Rousey has been chosen as the game's cover athlete.
Related Topics:
Brian Hayes
,
Electronic Arts
,
UFC
---