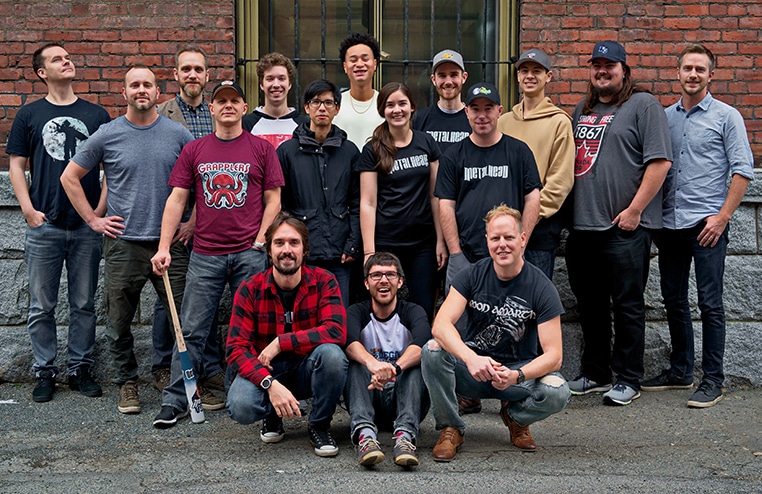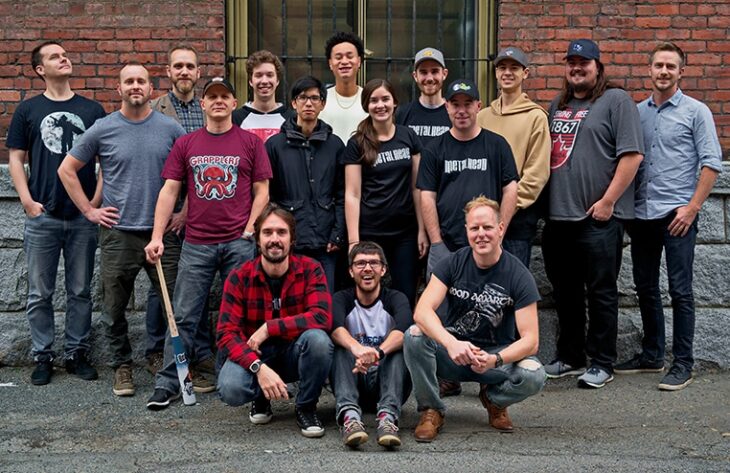 Metalhead Software, the Canadian developer behind the Super Mega Baseball series, has been acquired by EA.
Terms of the deal haven't been disclosed. However, what is known is that the developer will now come under EA's ownership, as well as the Super Mega Baseball IP. This will give EA yet another huge sports IP to work with and support over the coming years.
The team at Metalhead Software will continue to operate from its studio in Victoria, British Columbia. Its tasks moving forward are to continue to build upon the Super Mega Baseball IP and develop new titles for it. The studio will also be working with other EA Sports teams to create new sports experiences for fans to enjoy.
EA hasn't published a baseball game since the MVP NCAA series. That series was discontinued in 2008 due to poor sales. With this acquisition, EA has now acquired a popular baseball series and brought it into the fold of sports interests that it serves. This gap has been glaringly obvious for years, but a publisher as big as EA was never in the position to create something that baseball fans would love as much as Super Mega Baseball. It's too niche, too catered to that specific audience, and EA's sports game formula simply wouldn't fit.
EA has recently announced the return of the PGA Tour series and college football games as well. With the acquisition of Codemasters, the publisher guaranteed itself a piece of the racing genre niche, arguably the biggest with the best developer out there.
The publisher has definitely made strides in how to attack and gain more chunks of the market. Previously, development studios with no experience in sports have been tasked with making sports titles, even though their pedigree is in racing titles. It looks like the company has finally understood how to get a foot in the door in these areas, by investing in the companies with potential. With EA's resources, Metalhead Software, and any studio EA acquires, can only prosper. Providing EA doesn't step in to make changes in the final moments of development, an action that killed BioWare's Anthem.