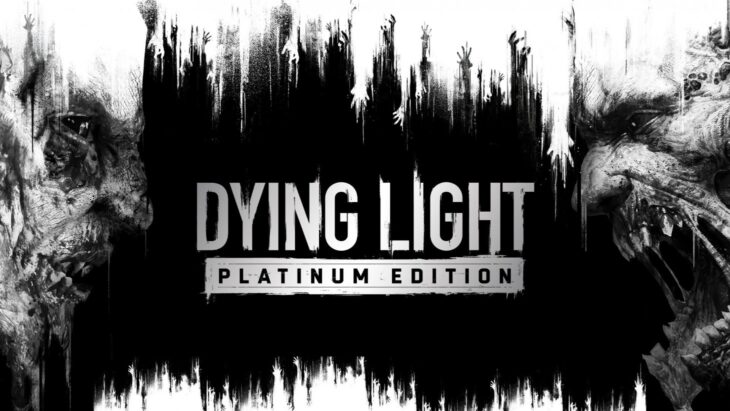 Dying Light Platinum Edition has launched for Nintendo Switch. The port packs more than 100 hours of content and six years of updates into a tiny cartridge that somehow managed to run on Nintendo's hybrid console. However, there's been some trouble with getting the game via the Nintendo eShop, particularly in Europe.
Currently, the game isn't available to purchase on the Nintendo eShop if you're using the regional store in Australia, New Zealand, or Europe. This is because the game is banned in Germany, where the Nintendo eShop is registered for these regions.
A spokesperson for developer Techland explained the situation on Twitter, adding that it's working with a third party to try to get the issue resolved as fast as possible. No timeline was provided on when the game will be made available again, so it's impossible to say when these regions will get the digital version of the game.
Thankfully, the physical version of the game has not been affected. So players in each of these regions can still buy the game and play it on their Switch, providing that content doesn't need to be downloaded in order to be played.
There is some talk of getting the authorities to work around the ban in Germany, but this seems like it probably won't happen. The game has been banned because of its gore, of which there is a lot. With so many updates and expansions, the game has only gotten gorier over time.
It's an unfortunate situation for Techland, because the act of getting the game to squeeze onto the Nintendo Switch in the first place is a truly impressive feat of engineering. It's the kind of thing that has only been seen before with The Outer Worlds and The Witcher 3: Wild Hunt neither of which looked as good as Dying Light does on the console.
Hopefully for Techland, this issue is resolved quickly and efficiently so that Nintendo Switch players can finally get a taste of the world of Harran on their handheld devices. It should also be joining the ranks of some of the most impressive games on the platform, should it work out soon.