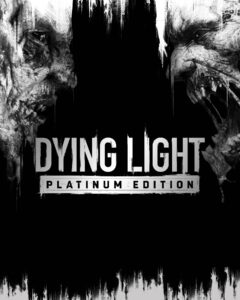 Dying Light Platinum Edition has launched for Nintendo Switch. However, it had problems with Nintendo eShop, particularly in Europe.
---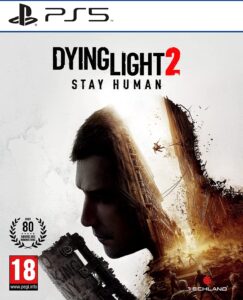 Earlier this week, Techland made the announcement that its upcoming game, Dying Light 2 Stay Human, is being delayed yet again.
---
Dying Light 2 has been in development for several years now. The game was slated to release in late 2020, but was delayed indefinitely.
---
Yet another game due for release in spring 2020 has been delayed. This time it's Techland's Dying Light 2, the highly anticipated first-person action game.
---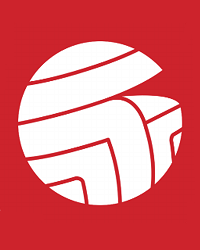 The creator of zombie-themed games such as Dying Light and Dead Island has decided to veer off into a new corporate direction of global games publishing.
---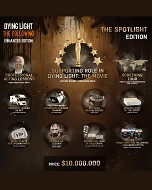 Special editions of games are far from unusual. Most generally include a few extra features like DLC, soundtracks, art books and strategy guides, and are generally priced at figures ranging from £50 to £150. Techland, however, has decided to blow every other special edition game completely out of the water by announcing a unique package […]
---