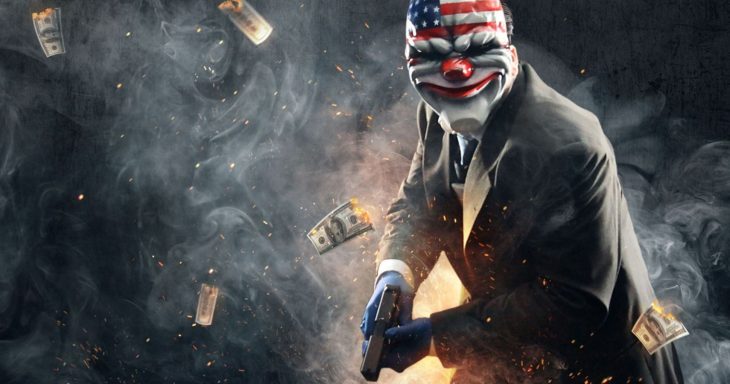 Digital Bros. is set to acquire all of the assets in Starbreeze held by Smilegate, developers of Crossfire. This will increase the company's stake in Starbreeze by 30 percent.
The price of this deal is €19.2 million, which will move €36 million worth of assets in Starbreeze from Smilegate to Digital Bros. These assets are made up of a number of different items that will all pass from between the companies.
The holdings that Smilegate are selling include Type A and B shares in Starbreeze that are worth €1.8 million, €13.8 million worth of credit that is due to the company as part of the reconstruction plan from the Stockholm District Court, and a convertible bond which is worth €20.4 million (SEK 215 million).
Upon completion of this deal, Digital Bros. will own 30.18 percent of Starbreeze's share capital. This will give them 40.83 percent of the company's voting rights. Digital Bros. were the major shareholder in Starbreeze before this deal, holding 7 percent of their share capital and 28.6 percent of voting rights as a result.
The two companies have shared a key link since the Digital Bros. subsidiary 505 Games published the console versions of Payday 2. The heist shooter game has been one of the biggest games in terms of revenue for Starbreeze for some years now, and continues to be popular today.
At the moment Starbreeze is working on Payday 3, which has the potential to reinvigorate the company and be incredibly lucrative for both them and the game's publisher. Digital Bros. recently released a statement estimating that the game could make $40 million on 33 percent of net revenues for them.
2019 was a questionable year for Starbreeze, and the company even went through a restructuring process that completed in December. Digital Bros. explained that the move to increase their stake in Starbreeze is part of their strategy to exert more control over Starbreeze AB moving forward from 2020.
Digital Bros. is obviously eager for Starbreeze to release Payday 3. Hopefully this injection of funds will allow the company to finally complete the project and get it into the hands of consumers, where it can start generating fresh revenue.