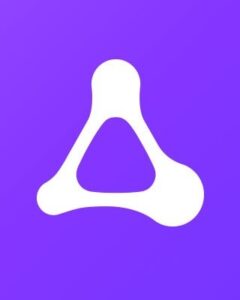 A new streaming service from Amazon called Luna just left its invite-only early access period and officially fully launched in the US.
---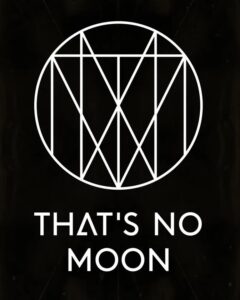 A team of developers, veterans of the games industry, have all come together to form a new studio called That's No Moon.
---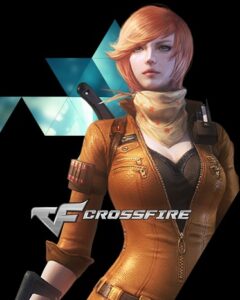 Smilegate, a game developer and publisher based in Seoul, has announced that they're planning to open a brand new studio.
---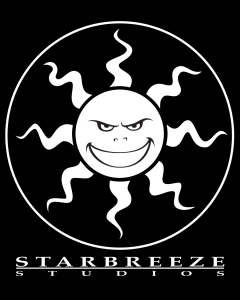 Digital Bros, the parent company of 505 Games, has completed their acquisition of Starbreeze Studios.
---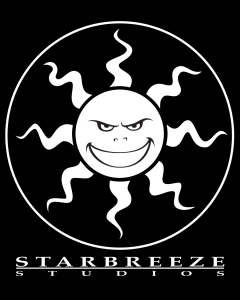 Digital Bros. is set to acquire all of the assets in Starbreeze held by Smilegate. This will increase the company's stake in Starbreeze by 30 percent.
---