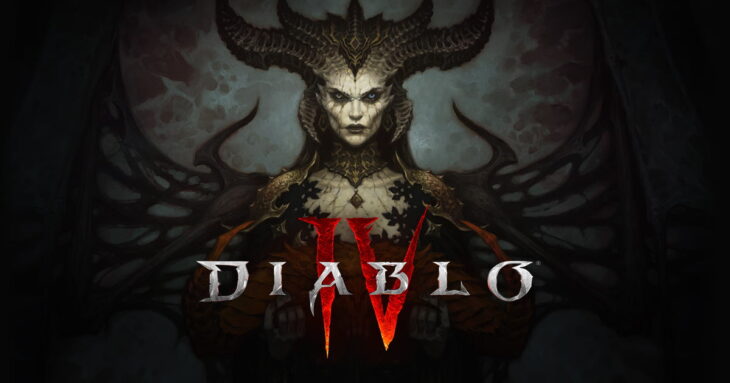 In a post-earnings conference call yesterday, Activision Blizzard announced that two of its upcoming titles, Overwatch 2 and Diablo 4, have been delayed.
Neither game had release windows prior to this announcement, but it was largely believed that they would be launching at some point before the end of 2021. However, it's now painfully clear that this won't be the case. The publisher explained that some games planned for the next year will need to benefit from some extra development time in order to meet their full potential.
The company emphasized that it is still planning to launch a plethora of new content over the course of the next year. However, Overwatch 2 and Diablo 4 will need to be pushed back in order to get to players in a state that the developers are happy with.
These titles are two of the most anticipated in the industry, at least in terms of Activision Blizzard games. The company wants to give the teams behind them enough time to make the engaging experiences that it knows will help them go on to become titles that are played for decades, as past Diablo games have been, and Overwatch already is being.
These delays have resulted in a delay for the financial boost that Activision Blizzard was expecting to see from them. Considering both games were announced during BlizzCon 2019, their delay makes it feel as though they were announced too early.
The games, and almost everything that the company has been doing, have been overshadowed by the lawsuit from the California Department of Fair Employment and Housing issued earlier this year. This led to many World of Warcraft players leaving the game for a day to show support for those staff at the company who have been mistreated.
Activision Blizzard would be better off dealing with the lawsuit and settling it before launching any more games. The crunch that's often required to get games to market would only make matters worse for the company, and players may choose to boycott the games given the requirements put on staff to get them out for release.