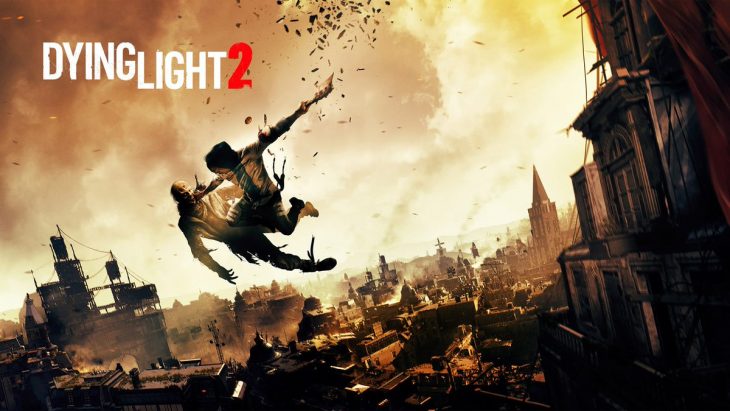 Dying Light 2 has been in development for several years now. The game was slated to release in late 2020, but was delayed towards the end of the year indefinitely. In early 2021, Techland announced that news on the game would be revealed soon. As of this week, the developer has given an update on where the game is in the development timeline.
The update was issued via a YouTube video that was shared first on the official Dying Light 2 Discord channel. This is where Techland is sharing all of its news regarding the game, fostering a positive community and trying to avoid online criticism. This comes across in the video.
Techland outlines in the update video how Dying Light 2 is not dead or canceled. The game is still in development, but due to the past year forcing staff to move to remote working and rework all workflows accordingly, development has seen a significant delay.
The developers in the video ask fans to be patient for just a little bit longer and promise that the game is coming out very soon. However, no release date was hinted at.
What the video did provide was a brand new look at some Dying Light 2 gameplay. Some of it was part of marketing material sent out in 2020, but some shots were new. They all show the same decimated world filled with both humans and undead enemies. This is what players expect from the game, but a lack of any meaningful gameplay may harm Techland's reputation.
Leading up to the reveal of this update video, fans were eager for some news about a release date or new gameplay features. What they got was a video that focuses more on the team making the game than the game itself.
Dying Light is six years old now, but Techland has been consistently updating it with new free and premium DLC for that entire time. The developer has shown that it knows what it takes to foster a community in the long-term, instead of releasing a game and leaving it alone.
This is exactly what fans are hoping for from Dying Light 2. Many dying Light players will be happy to wait for Dying Light 2 because they know that the game will receive years of free updates to keep them busy. For the wider gaming community though, this update video provided little information and seemed like more of a placeholder for a real announcement to follow in a month or so.