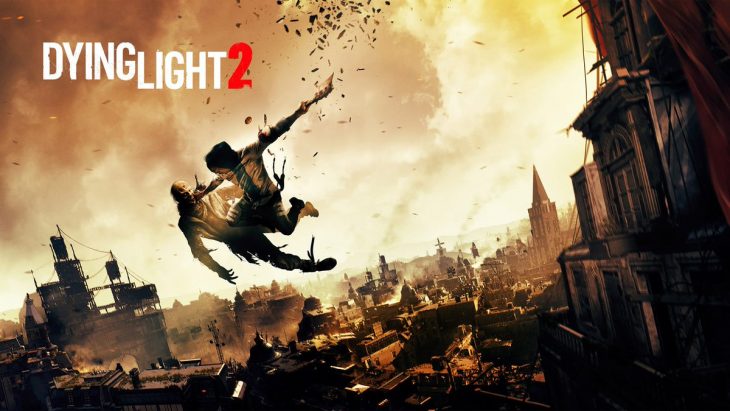 Yet another game due for release in spring 2020 has been delayed. This time it's Techland's Dying Light 2, the highly anticipated first-person action game filled with zombies to kill and choices to make.
The developer's CEO Pawel Marchewka posted a statement on the official Dying Light Twitter account, explaining that the game wouldn't be released this spring. The statement didn't include a new release date, meaning that Dying Light 2 has been delayed indefinitely for now.

In the statement Marchewka explained how the studio has been aiming to get the game out to fans in spring 2020, but they've found that they require more development time in order to finish it. Marchewka went on to describe how Techland's vision for Dying Light 2 can't be achieved in the time they have left between now and the original launch date, so they're going to work as hard as they can for the next few months before they update anyone with a new release date.
Marchewka ended the statement by saying that the studio wants to deliver an uncompromising experience with Dying Light 2. They want the game to live up to the expectations set by fans, and right now they don't feel that it does.
Dying Light 2 is just the latest game to see a delay in the past week or so. In addition to Techland's game, Cyberpunk 2077, Final Fantasy VII Remake, Marvel's Avengers, and Iron Man VR have all been delayed from their spring 2020 release dates as well.
Last year in October Ubisoft also announced the delay of a number of games, including Rainbow Six Quarantine, Gods and Monsters, and Watch Dogs: Legion.
This could indicate that there is some aspect of the development of each of these games that has forced their developers to delay them. While no official announcement has been made, they could all also release for PlayStation 5 and the Xbox Series X, given how late some of them are now launching in 2020. If this is the case, it might be some aspect of developing for these next-generation consoles that has forced their delay.