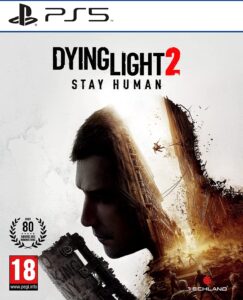 Earlier this week, Techland made the announcement that its upcoming game, Dying Light 2 Stay Human, is being delayed yet again.
---
Dying Light 2 has been in development for several years now. The game was slated to release in late 2020, but was delayed indefinitely.
---
Yet another game due for release in spring 2020 has been delayed. This time it's Techland's Dying Light 2, the highly anticipated first-person action game.
---