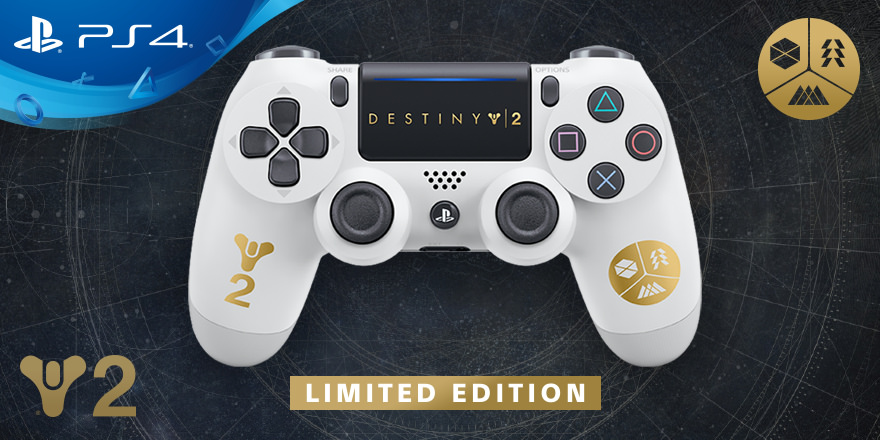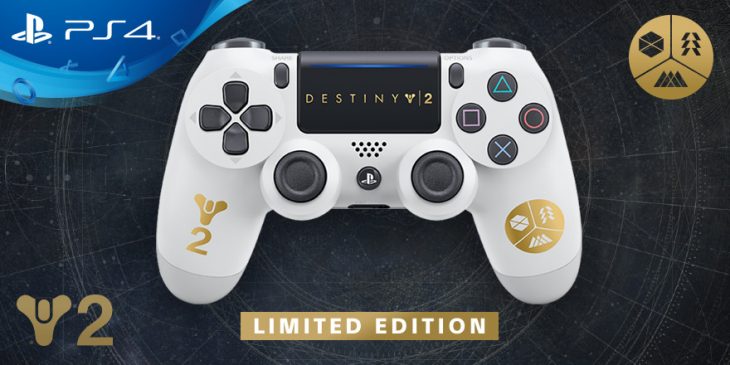 Sony has announced a new Limited Edition controller and Pro console bundle, styled in the vein of Destiny 2, celebrating the game's art and legacy. Perfect for any Destiny fan who can't wait to play the game.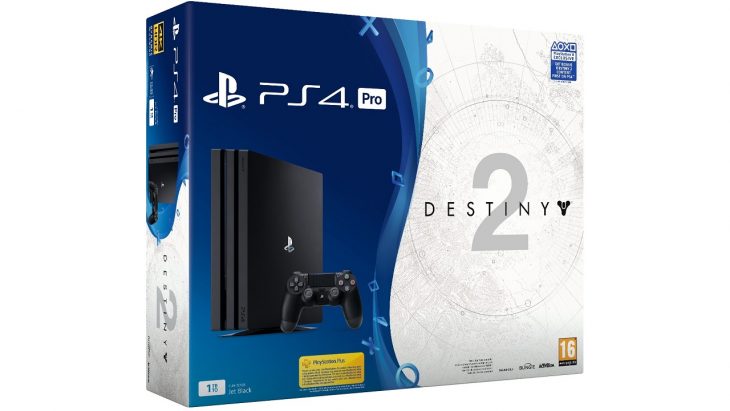 Sony have detailed the new Limited Edition controller that will launch alongside Destiny 2, as well as the already announced Destiny 2 PlayStation 4 Pro bundles, which will also be launching alongside the game on September 6th.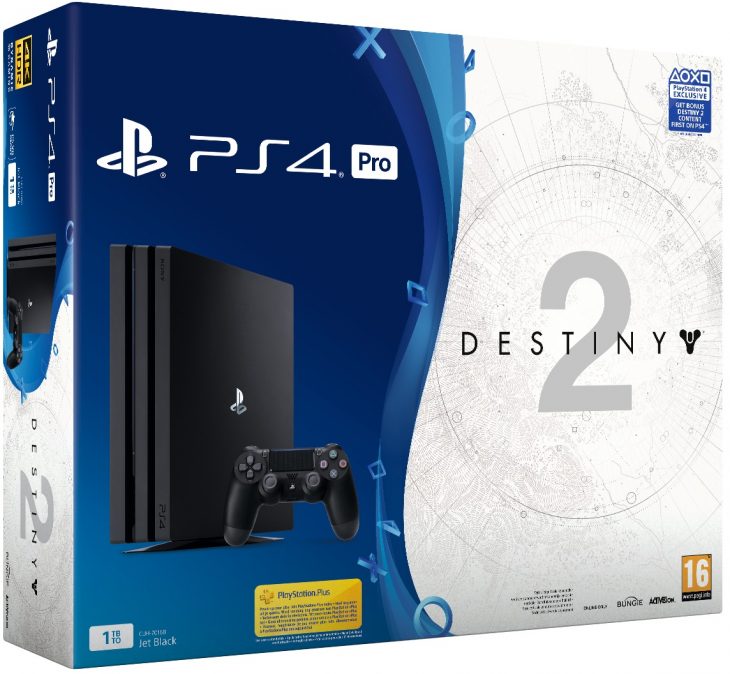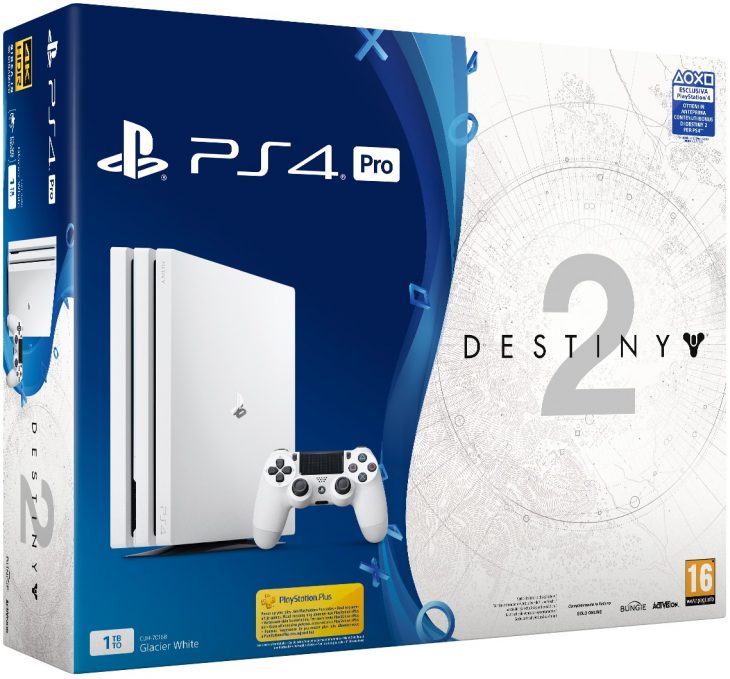 The Limited Edition Destiny 2 controller is not available in the UK, Russia, or Poland, and anyone looking to buy one is advised to check with their local retailers to find out if they're able to grab one.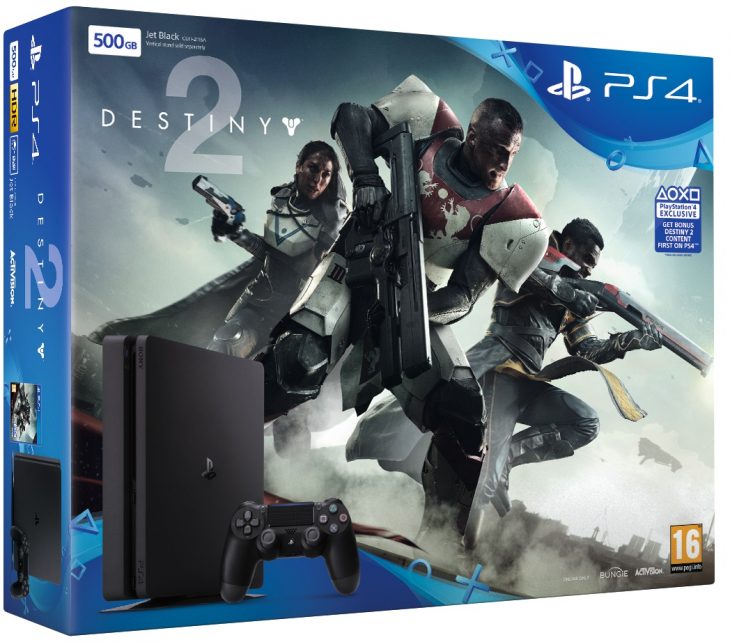 The design of the Limited Edition controller is based on the Glacier White Dualshock 4 controller. The Destiny 2 logo is written in gold across the touchpad, and two more gold logos are on each bottom handle of the Dualshock 4. On the left hand side a shorter Destiny 2 logo appears, while on the right the combination of class logos, Hunter, Warlock, and Titan, are combined in a new design, both also in gold.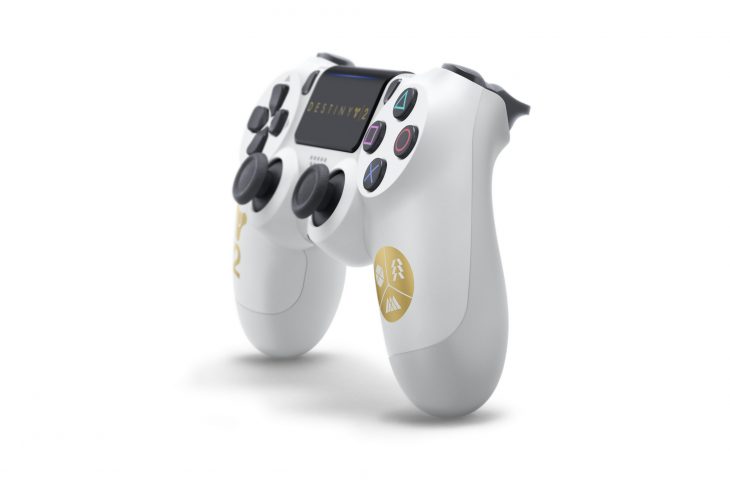 The Glacier White PlayStation 4 Pro bundle is already available for pre-order from retailers, but Sony has also announced that another bundle will be available. In addition to the Glacier white bundle, there is also a Jet Black Destiny 2 bundle with a PlayStation 4 Pro now available for pre-order.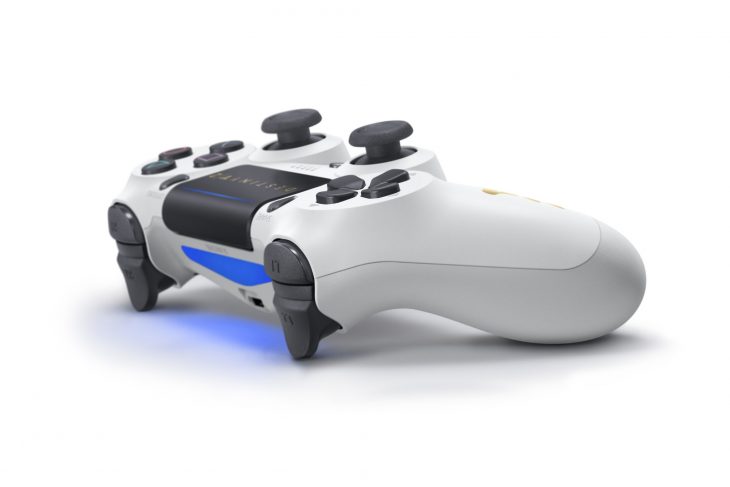 The Glacier White bundles include Destiny 2 and its expansion pass, a PlayStation 4 Pro console, and a Dualshock 4 controller. There are a few newly announced bundles with the Jet Black PlayStation 4 Pro bundle, two of which come with Destiny 2 in 500GB and 1TB console variants, and one that comes with an additional controller in the 500GB console variant.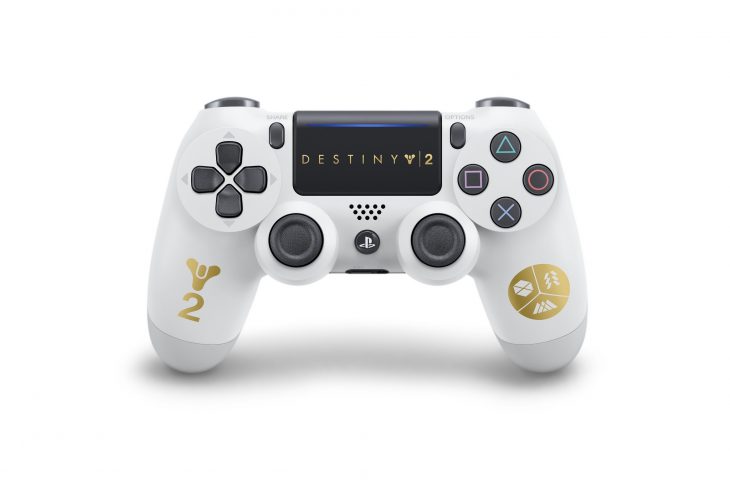 Destiny 2 is the sequel to the hugely popular Destiny, a massively multiplayer online first person shooter set in a science-fiction universe. The game's beta was recently open for all console gamers to try, and was met with mostly positive reviews. The PC beta is due to be out later this year for PC gamers to try out Destiny for the first time.