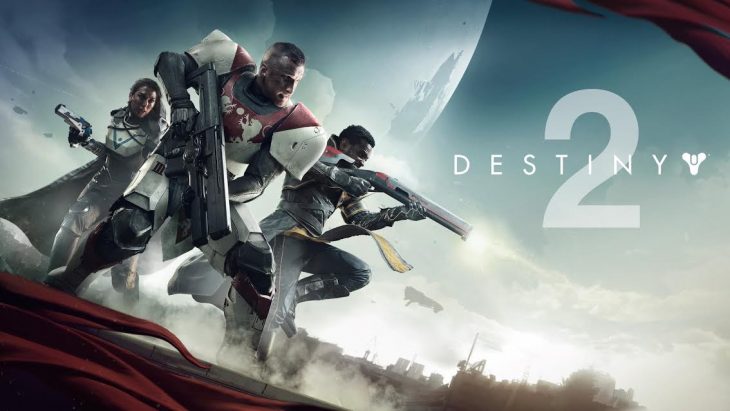 Bungie has revealed what editions can be expected for upcoming sequel Destiny, which is releasing on September 8, 2017.
The standard edition of Destiny 2 gives players early access to the beta of the game, the date of release of beta still has to be confirmed. It will probably go public closer to the release date, but early access could be useful for any hardcore players if progress from the beta passes over to the main release.
The limited edition of Destiny comes with the base game in a steelbook case, and the expansion pass, which looks to entitle the owner to the first two game expansions. There isn't a confirmation of what these expansions are called or contain so far. This version also includes some exclusive digital content, a Legendary Sword, Legendary Player Emote, and a Cabal Empire-themed Emblem. Finally, the limited edition also comes a booklet with secrets into the Cabal Empire, a Cabal Schematic, Collectible Postcard images, and Cabal Military Pawns, all of which is contained in a large box for this edition.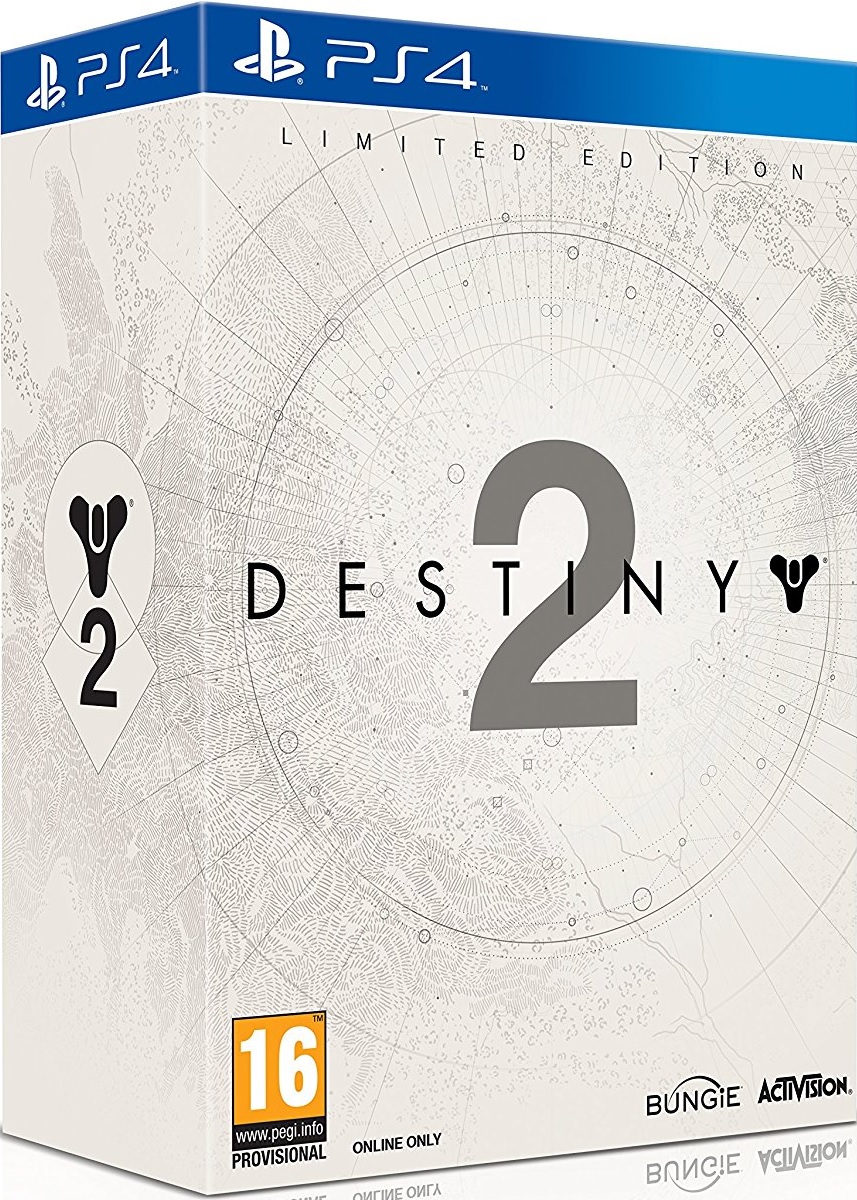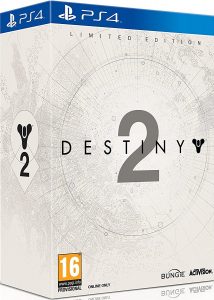 The Collector's Edition of Destiny 2 is the ultimate version of the game. This edition contains all of the same content as the limited edition, including physical and digital bonuses, with some extras on top. In addition to to this content owners will get a Destiny 2 frontier bag, a customisable bag that can be used as a backpack or shoulder bag, and a 15 inch laptop or tablet sleeve with protective pocket. It also includes a solar panel USB charger with built in light, a paracord, and a blanket. This is the most expensive and surely the most desirable version too.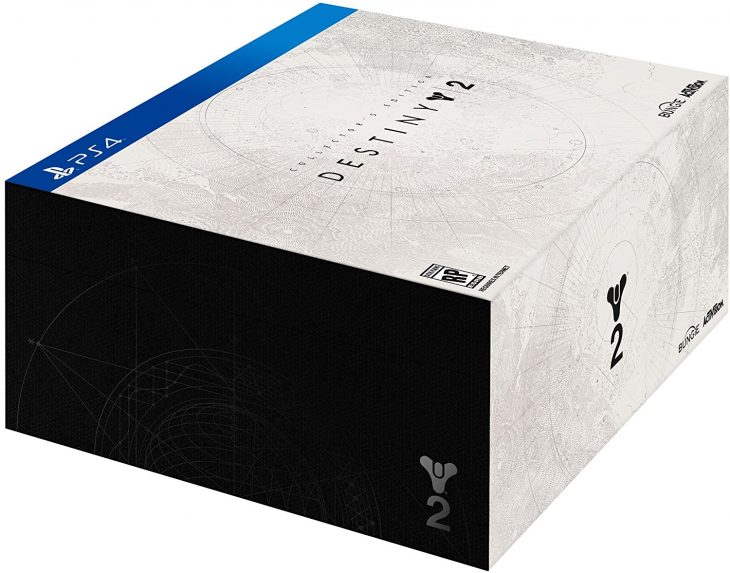 The original Destiny also had a number of collector's editions, none of which were as expensive as the collector's edition for Destiny 2 at £215. While some gamers may consider this too much to spend on a game, Destiny 2 will be a game that takes up hundreds of hours of their time. When quantifying the cost of a brand new game to the number of hours it is played, Destiny 2 will easily provide more hours of game time than most other releases simply because of the nature of what it is, an MMO.